Each year we strengthen our commitment to having a positive impact on people and our planet with paint.
We do this by providing a greater choice of sustainable paints and services, which can help you adapt to the changing needs of your clients and reach your environmental sustainability ambitions.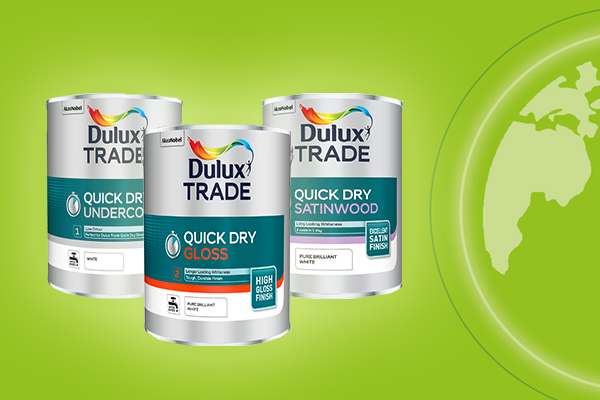 Water-based paints
Discover how quick-drying, water-based products are so popular in the trade – thanks to the high-quality, professional finish they now deliver.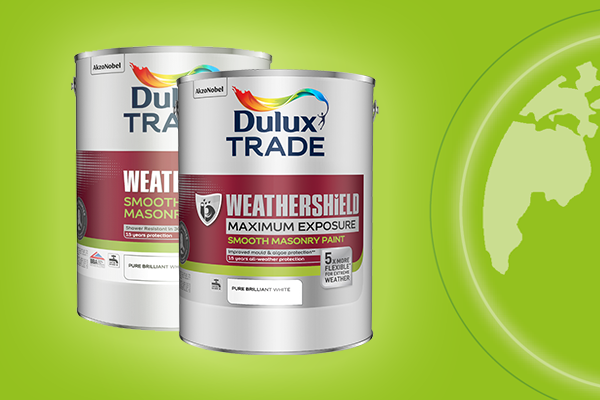 Dulux Trade Weathershield
Meet the new and improved water-borne formulation that gives you our most durable highest gloss sheen ever.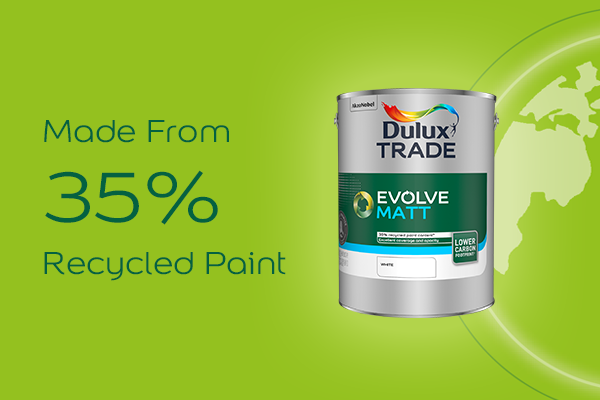 Dulux Trade Evolve
Meet the more sustainable paint, made with 35% recycled paint content, with a professional quality matt finish that's ideal for internal walls and ceilings.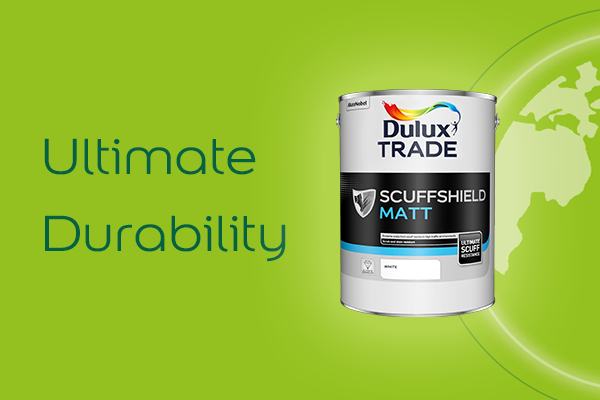 Dulux Trade Scuffshield
Scrub (BS 7719 Type C*) and stain resistant, this emulsion paint also contains Ultimate Scuff Resistant Technology, to protect walls against scuff marks.
Dulux Decorator Centre Foil Caulk
Now available in a 97% recyclable foil tube, reducing plastic waste going to landfill – so you can choose more sustainable building materials.
How we're helping you be more sustainable on the job
Products and services to help you be more sustainable on the job
For professional decorators, recycling your cans with us can add to your environmental credentials, which in turn could help you win more business.
One world
one community
Discover the different projects we support to bring colour into people's lives, brightening up communities and helping the next generation unlock their potential.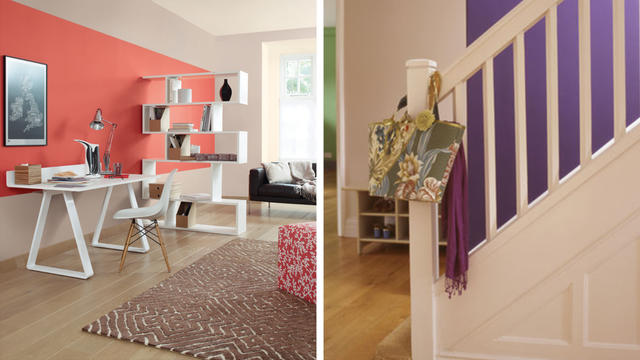 Social Housing
Our social house voucher scheme provides packs including all the paint and tools providers and residents need to complete a project.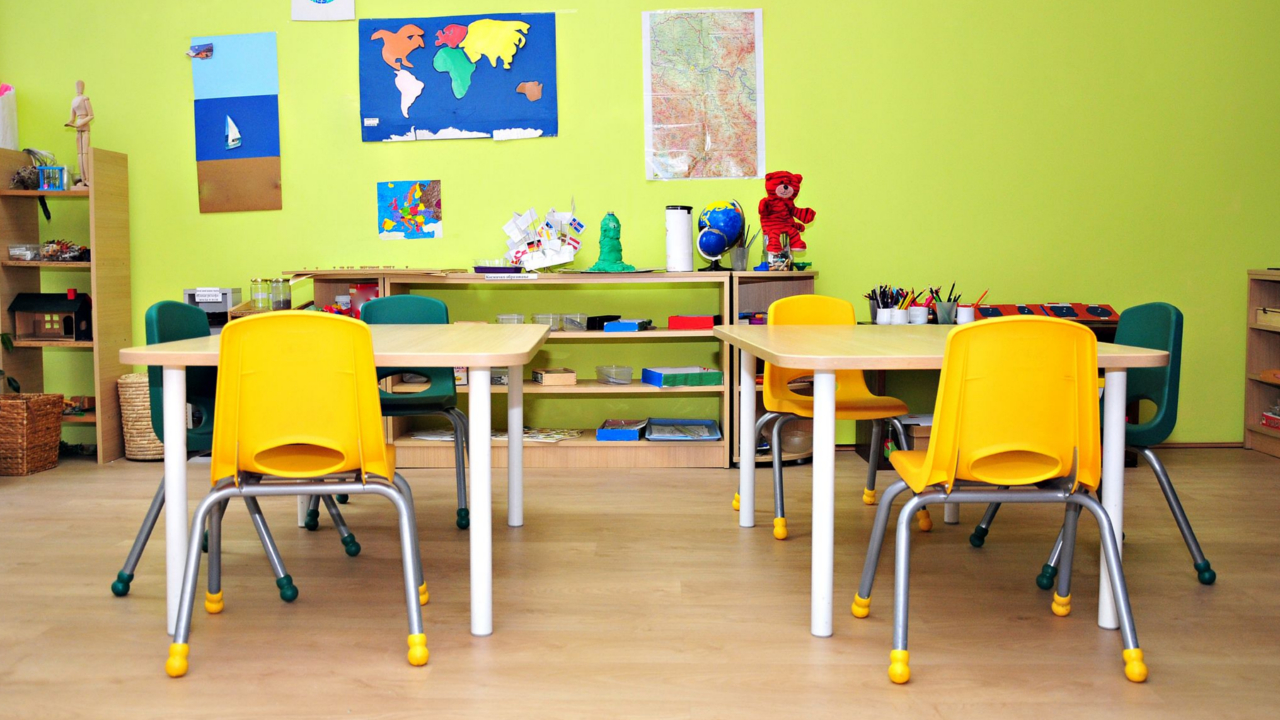 Smarter Spaces
Learn more about our mission to help teachers and children thrive through the use of smarter design and colour principles in schools.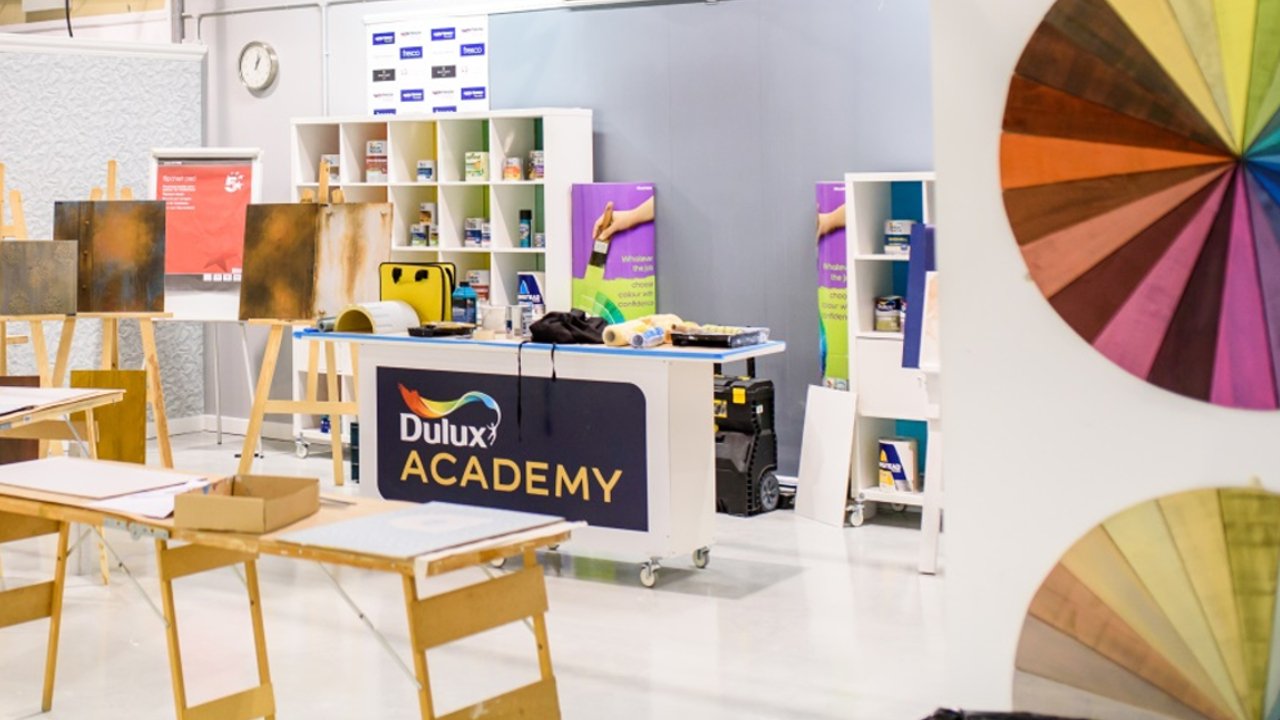 Dulux Academy
Discover how to improve your decorating knowledge and skills with online and face-to-face courses inside Dulux Decorator Centre stores.