Our Mission
We believe that creating a sustainable future doesn't happen by dreaming, it happens by doing. That's why we protect the future by taking action every day.
By empowering PEOPLE, reducing our impact on the PLANET and consistently innovating to bring sustainable PAINT & coatings solutions to our customers. The things we can truly influence ourselves.
Learn about our mission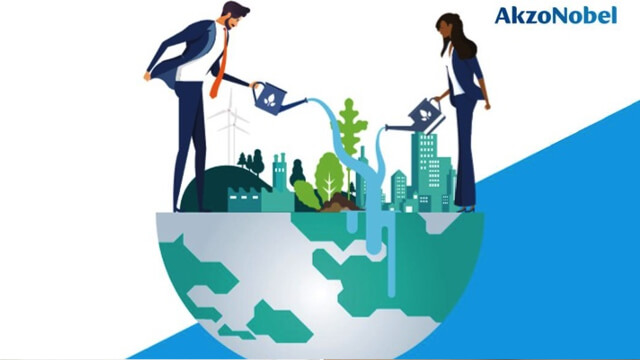 Our Products
From paint 50x more durable than the standard, to paint made with 35% recycled content, we're constantly pushing the boundaries to help bring positive societal and environmental change.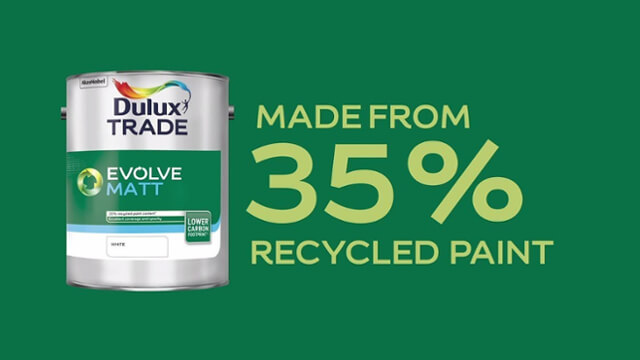 Dulux Evolve
A professional quality, high opacity emulsion made with 35% recycled paint content, Suitable for all normal interior wall surfaces, but particularly good for ceilings.
Learn about Evolve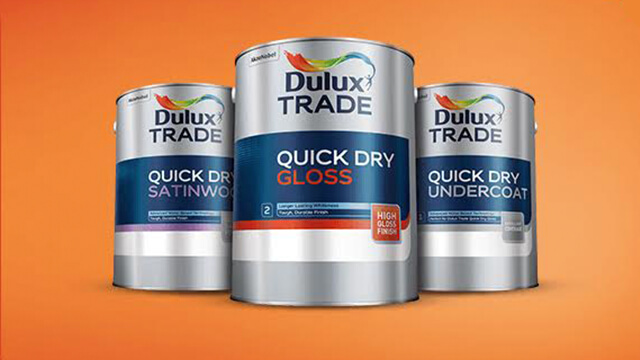 Water-based products
Dulux Trade Quick Dry - a new water-based trim paints range that delivers productivity and a high-quality, professional finish. Low carbon emission and low VOC means it's not only good for the planet, but also improves indoor air quality.
Learn about our products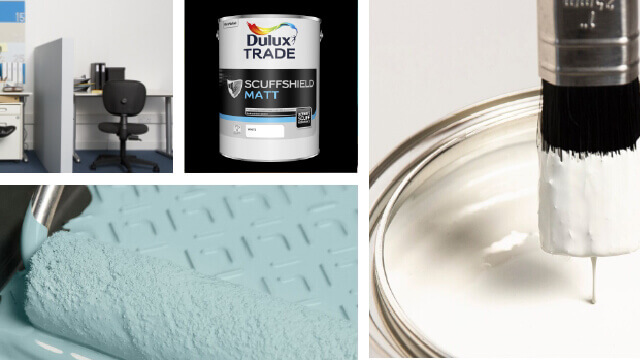 Dulux Trade Scuffshield
Dulux Trade Scuffshield is designed to protect walls against scuff marks, making it perfect for use in high traffic environments. This helps reduce the environmental impact of more frequent redecorating.
Learn about Scuffshield
Dulux Decorator Centre Caulk Foil
Same performance as DDC Caulk, now in a collapsible foil tube. Significantly reduces plastic usage on sites as well as overall waste volume, enhancing sustainable working.