What makes Dulux Trade paint different from Dulux paint?
FORMULATION
Higher quality raw materials are used in Dulux Trade paints and these are mixed to specific recipes design to need the demanding requirements of professional decorators.

Dulux Trade paints can also be adapted more easily to suit the needs of different conditions, substrates and application preferences, such as spraying.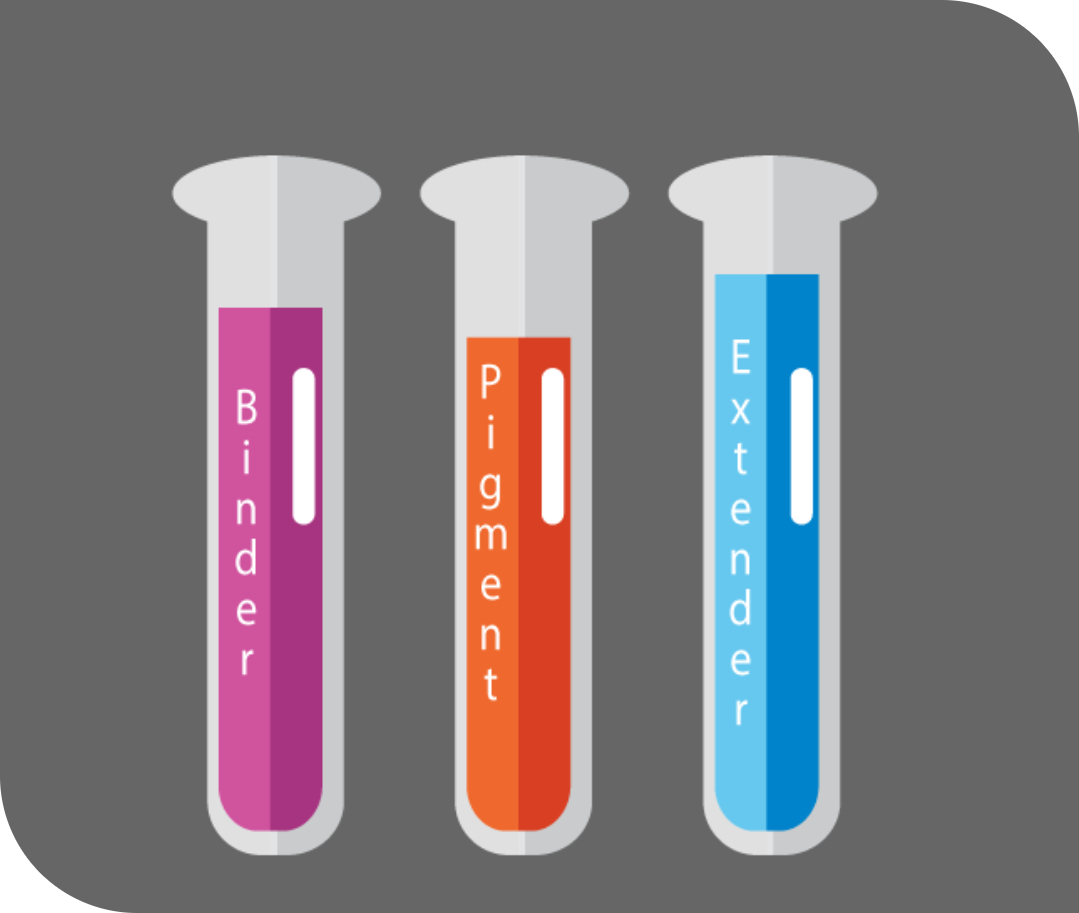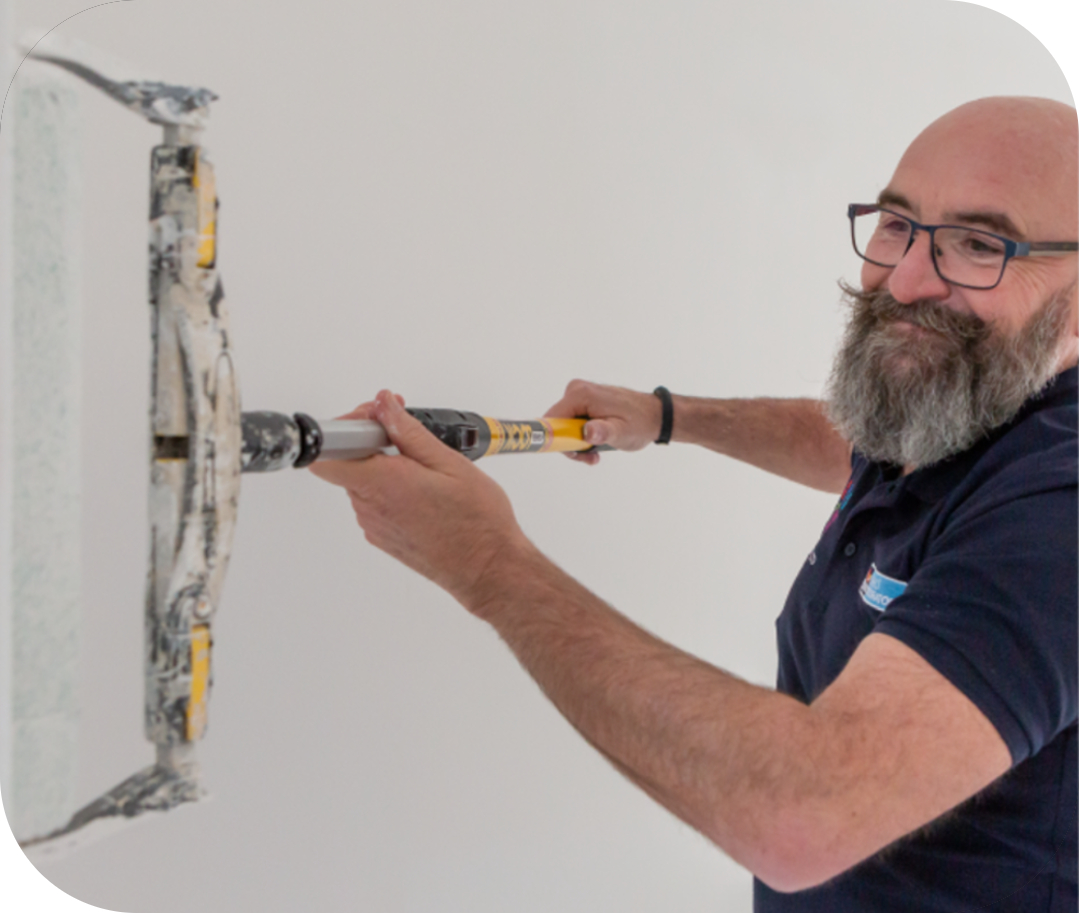 COVERAGE
Dulux Trade paints contain better quality, and greater quantities of pigment, delivering better 'intrinsic opacity' and coverage, helping to reduce the number of coats decorators need to apply.

They also contain more advanced thickeners which help to optimise the in-can and application feel, whilst giving a better final surface appearance.
DURABILITY
The finish you get from Dulux Trade paints is also more durable. That's because of specialist ingredients like Zinc Phosphate and biocides that are added to many trade paints to offer greater protection in every setting.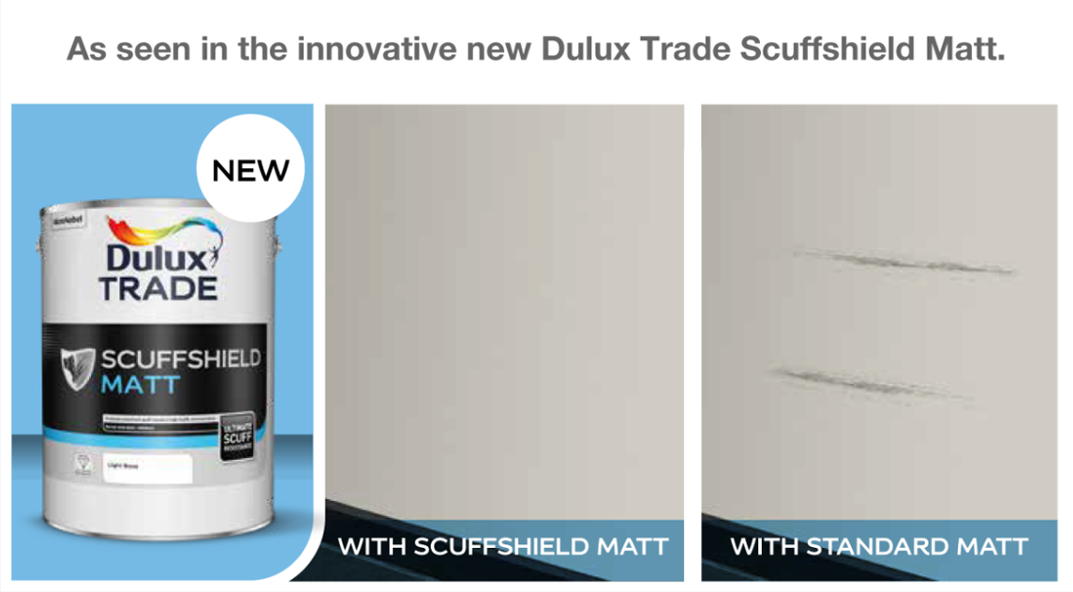 TESTING
Dulux Trade paints undergo superior testing against internationally recognised standards.
These tests measure permeability, durability, colour consistency and colour protection amongst others to make sure trade paints withstand the toughest environments so you can be confident the finish they leave will last the test of time.
Some Dulux Trade paints also get independent accreditations and verifications such as fire testing certifications and sustainability certifications like
BREEAM
and
LEED.

MADE FOR THE PROFESSIONAL DECORATOR
Professionals are at the heart of the Dulux business and Dulux Trade produces a wide range of high-quality paints for the varied needs of the decorator.
This includes significantly more options than available in retail paints, such as highly durable products like the Diamond range and new Dulux Trade Scuffshield Matt, as well as specialist products like antibacterial Dulux Trade Sterishield and flame-resistant Dulux Trade Pyroshield.
INDUSTRY SUPPORT
As a trade first business, Dulux is committed to supporting the development of the decorating industry. The Dulux Academy is the Uk's leading decorating training centre, delivering training courses that range from product knowledge to application skills to business management.
The Dulux Select Decorator scheme provides a Dulux guarantee to decorators that meet the highest standards of professionals, giving customers confidence in their work.