The Heritage Range
Heritage is our range of classic colours hand-picked by our designers for today's most beautiful homes and available in a range of professional quality paints, trusted by craftsmen since 1931. A distinctive positioning combines aesthetic appeal with a product quality story.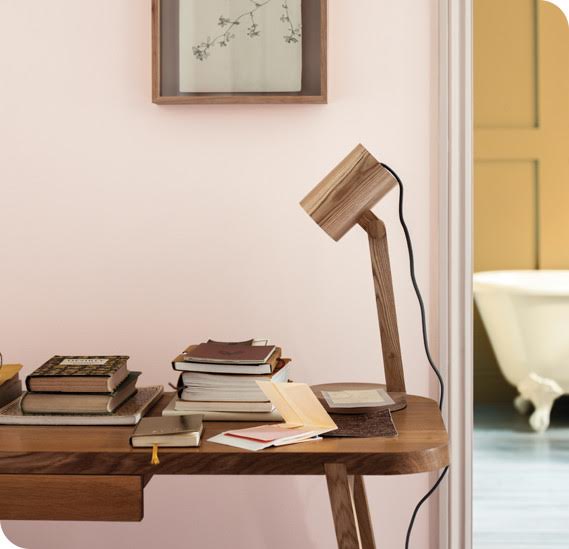 Introducing a refreshed beautiful range of colours, positioned to work in any home (not just period homes). The new palette helps to make your choice easy.
Heritage balances contemporary luxury with classic styling to build a lifestyle people want to have. This paint is positioned with professional quality, appealing to both homeowners and professional customers.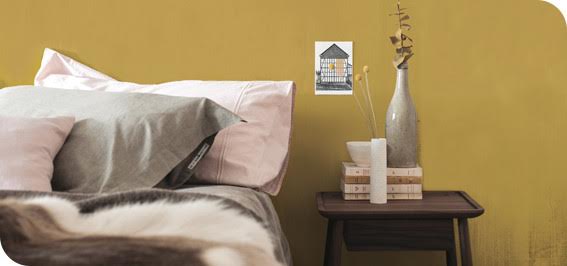 Heritage demonstrates how modern and classic furniture, accessories and architecture can be blended to create a timeless luxury. Either choose from whites, pale, mid or deep tones that are distinctly arranged in the colour palette that you can view in full here.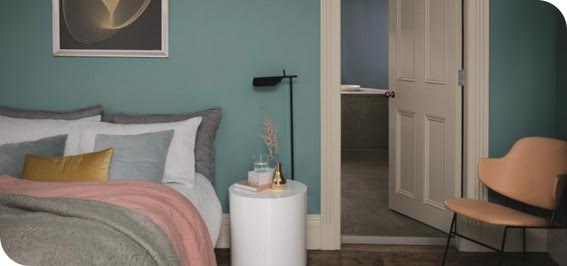 Since 1931 Dulux has had a strong heritage in both quality and colour. The Heritage brand symbolizes our history and professionalism, of our craft and dedication in delivering the most innovative colours for today's home.The professional quality of this range ensures your next job or room is as immaculate as the last.
We have bought together in store Heritage colours and Harlequin wallpapers to get an inspired combination that work together beautifully. Wallcoverings and paints that help you design inspiring and beautiful new interiors. Pop into your local store to talk to our friendly staff