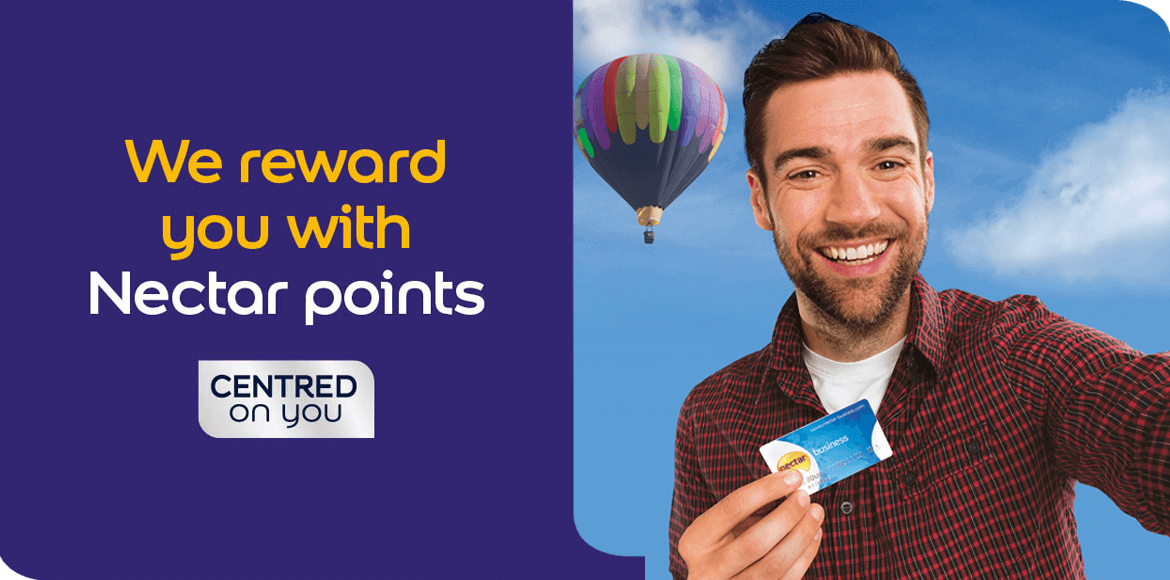 It's simple to collect Nectar Points…
Collect points at
Collect points online
By shopping at
eshops.nectar.com
customers can also collect Nectar points with hundreds of big name brands like Talk Talk Business, Interflora and PC World Business.
It's easy to spend Nectar Points...
Customers can convert Nectar points into days out with trips to the cinema, meals at restaurants, flights and holidays, and even the latest gadgets!Register online or pick up an application form from your local store. Already got a Nectar card? Use your Nectar Business or Nectar card in store to collect points. It's quick and easy to build up your points balance towards the things you want, so start collecting today.
Register Today

Loading