Dulux Decorator Centre is centred on our customers' needs.
Dulux Decorator Centre is centred on you. As well as offering product advice and support, we're doing our bit to maximize your work opportunities too. Many businesses often find themselves short of bodies when working on a project.
So, we created our decorator Workfinder to unite contractors who have painting and decorating jobs they need support on, with tradespeople looking for work.
Workfinder: Job Listings
Looking for painter and decorator job opportunities right now? Make our Workfinder your first port of call. It's where we upload the latest available job listings, so you never miss an opportunity in your local area. Tap to see if there's something that suits you.
Find out more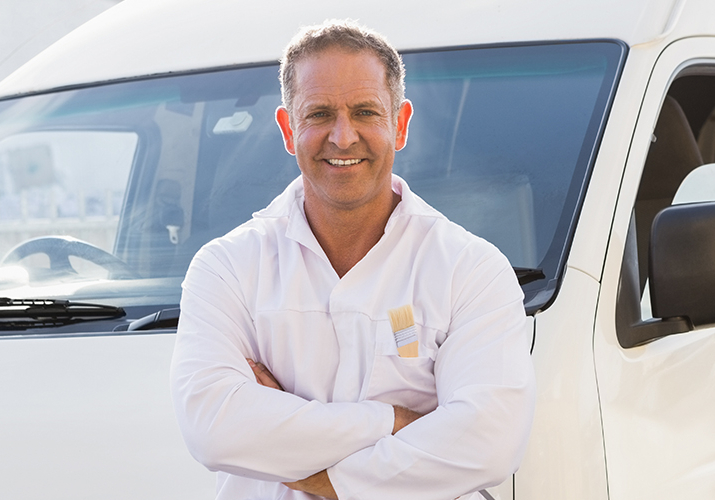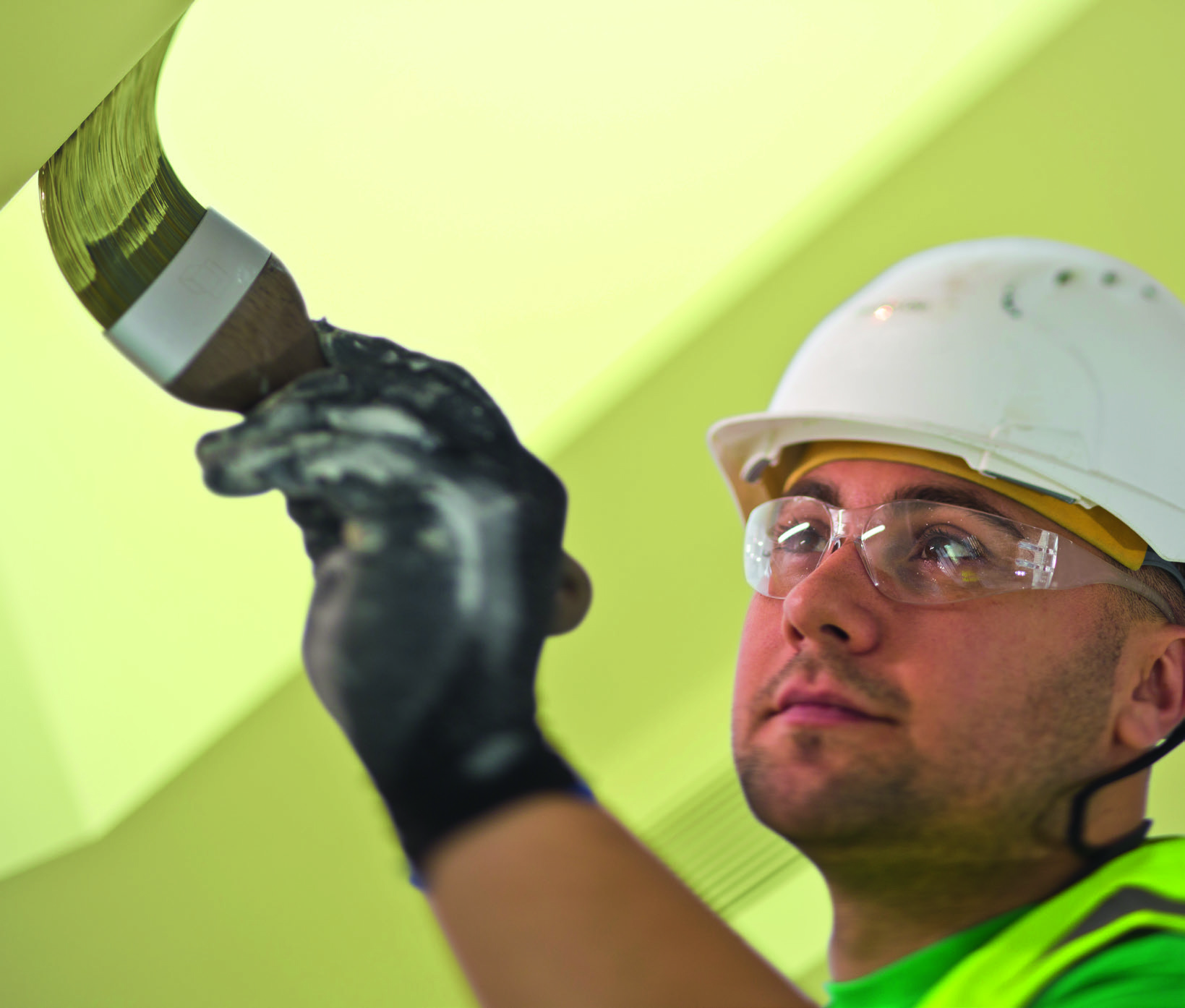 Workfinder: List an opportunity
Need a few extra pairs of hands? Put your painters and decorators' vacancies on our Workfinder and we'll help you build the right team for your project – there's plenty of skilled tradespeople out there! Tap to list details of the job, it won't cost you a penny.
List now