All your favourite brands
General preperation tips for filling
A combination shave hook can be used to add depth to the gap to improve the surface area for the filler to grab onto. This also removes any large poorly adhered material.

Brushing the gap down removes fine dust from the gap.

A damp cloth wiped over the gap promotes adhesion of the filler.

Remember, all filler drying times are subject to conditions, cold and damp conditions prolong drying times.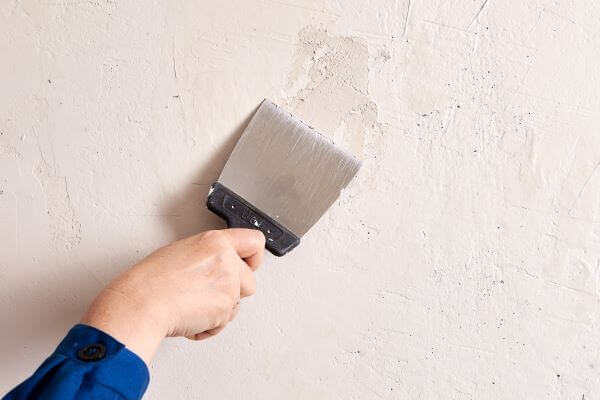 Lift the lid on your potential

Courses in Repair Care and Cosmetic Surface Repairs