Floor Paints
Floor paints provide a durable and non-slip surface to walk on, and can be used in both domestic and commercial environments. Our range covers all ground, from interior options such as garage floor paints and anti-slip paint through to concrete floor paints and other outdoor floor paints that fit your requirements. We also stock specialist floor paint solutions such as acid etch, line marking, and tarmac paint. With professional standard brands like Dulux Trade, Blackfriars, Armstead & Coo-Var on offer, browse our wide range of floor paints today.

We've also put together a helpful paint problem solving guide thats lists a host of common issues, recommending the right solutions for you.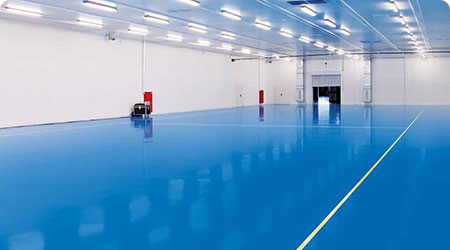 Interior Floor Paints
Our interior range is suitable for domestic, commercial or light industrial use, and can be used on metal, concrete and wood flooring.
Paints ideal for garages, workshops, warehouses, utilities, basements and inside the home.
Our most popular Floorshield and Armstead floor paints can be tinted and collected in store the same day!
View Products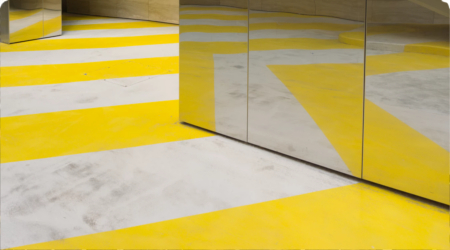 Exterior Floor Paints
Our exterior range is the perfect solution for busy area's such as access ramps, loading bays, factories and more.
Our floorcare range has increased and includes floor paints suitable for domestic to Heavy commercial use. Paint that is extremely hard wearing, our broader specialist single and 2 pack floor paints provide the choice required for any job. We have a range of paints suitable for use on Metal, asphalt, concrete and wood.
We stock a range of standard colours, but also offer tinting in store or special order.
View Products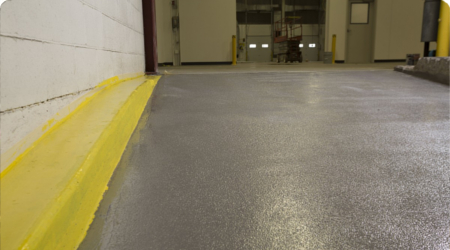 Anti-Slip Floor Paints
Our anti-slip floor paints cover all internal and external conditions and deliver a professional quality finish.
Suitable for a wide range of floor surfaces and substrates, such as stairs, mezzanines, ramps and walkways. Our new Coo-var range is ideal for internal and external use, fast drying and low odour, it is tested to strict regulations and is avaliable in 7 colours.
View Products
Specialist Floor Paints
We also stock a select range of line marking, acid etch and even tennis court and drive paint, ideal for tarmac drives and paths.