Bartoline Clean Spirit
Bartoline Clean Spirit is a revolutionary water-based alternative to white spirit, turpentine substitute, and brush cleaner. It is safer for the user and to the environment because it has a minimal solvent content. The high-tech ingredients in Bartoline Clean Spirit are all readily biodegradable.
Safer and more environmentally friendly alternative to white spirit
Made with high-tech, biodegradable ingredients
Can be used to clean all water-based and most oil-based paints
Leaves brushes soft and supple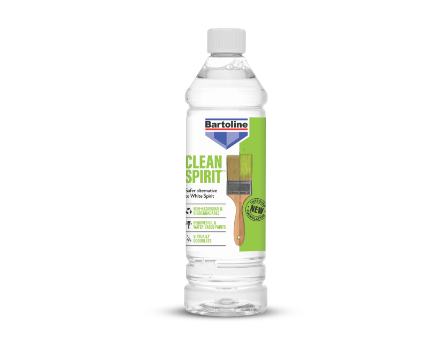 Big Wipes refill pack - save on plastic
The Big Wipes refill pack is a great way to reduce your environmental impact while still getting the cleaning power you need. The refill pack is made from recycled materials, and it is recyclable when you're finished with it. This means that you can help to reduce plastic waste by 90%.
Reduce plastic waste by 90%
Made from recycled materials
Recyclable
Convenient and affordable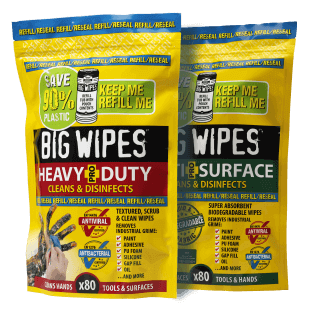 Fluxaf Mould and Mildew Stain Remover
Professional-grade product that quickly and effectively removes tough mould and mildew stains from all surfaces, both interior and exterior.
Eliminates tough mould and mildew stains
Safe and effective on all surfaces
Provides long-lasting protection
Biodegradable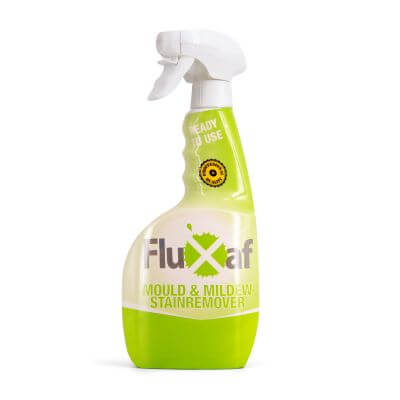 Multi-Surface Wipes - Big Wipes
The perfect solution for cleaning up spills, messes, and grime. They are super absorbent and contain 4x power solvents that tackle even the toughest dirt and grime. Plus, they contain 4x skin conditioners that help to protect, nourish, and moisturize your skin.
Super absorbent and can quickly and easily clean up spills, messes, and grime.
Contain 4x skin conditioners that help to protect, nourish, and moisturize your skin.
Great for sanitizing and finishing surfaces.
Biodegradable