Mirka® is a global company and have a long-standing tradition and passion for perfect surfaces. Thanks to this genuine interest and focus, Mirka® has become a world leader in abrasives technology and innovation and revolutionised the dust-free sanding world.

For almost eight decades, Mirka® has been in the forefront of technology. When it comes to excellent finish, they have the passion to exceed the expectations. It all started in 1943 and the story continues.

Decades of experience and a strong commitment to product development has seen Mirka become a pioneering specialist in flexible abrasives and revolutionary, patented products which allow customers to enjoy a truly dust-free surface finishing process.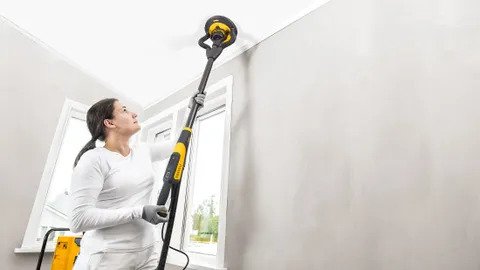 The Dust-Free Perfection Benefits
---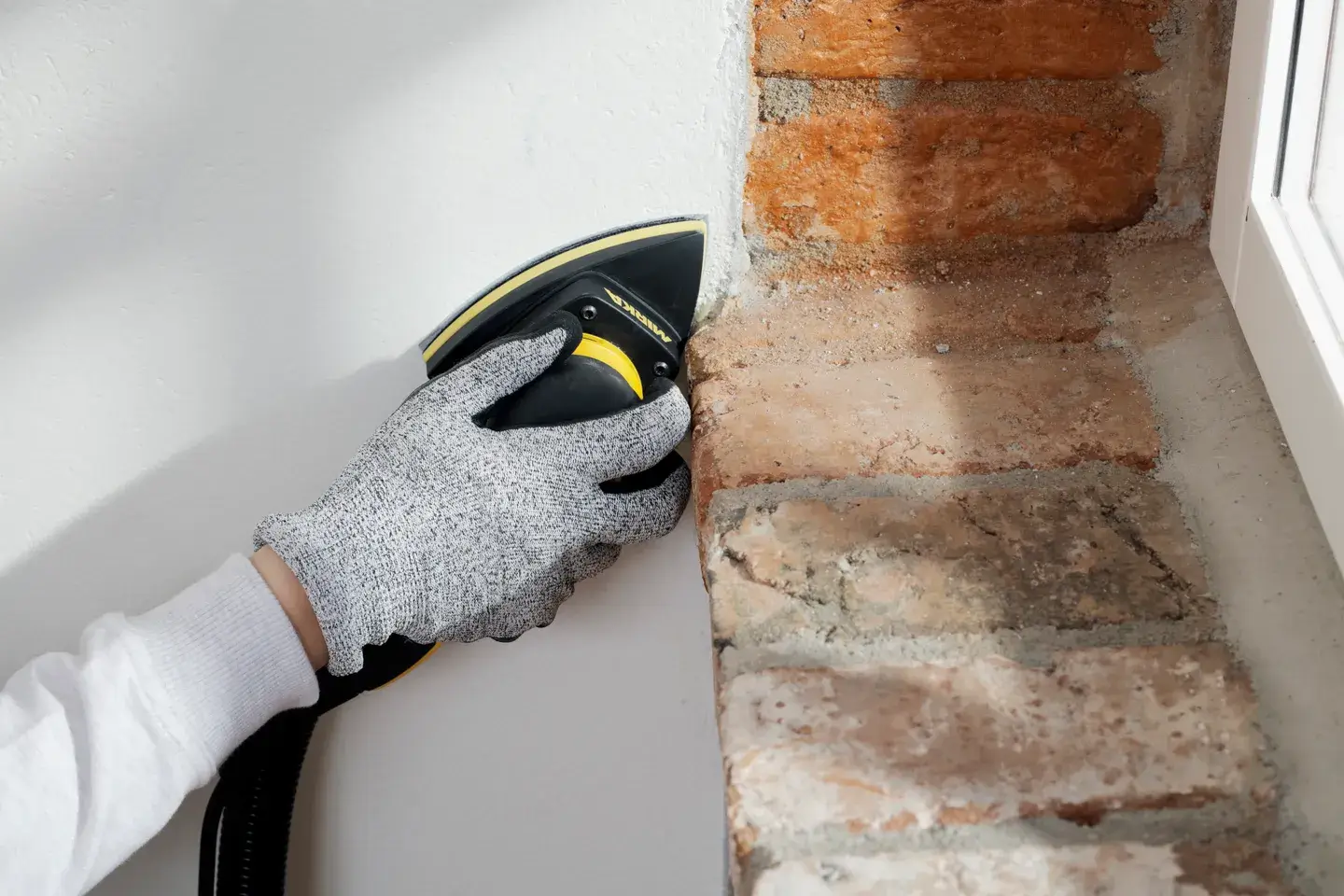 | | |
| --- | --- |
| | Healthier working environment – Dust-free sanding. |
| | Saves time – No dust, reduces clean up time. |
| | Saves money – Net sanding products virtually eliminate clogging and, therefore, last longer than traditional paper products. |
| | Practical – No need for covering material or equipment to protect them from dust. |
| | Quality finish – The unique net construction characteristics create a finer scratch pattern resulting in a better surface finish. |
Learn about dustless sanding
Help & Advice
A complete guide to dustless sanding
Download the Catalogue



Download our comprehensive guide to Dustless Sanders. Giving you in-depth product attributes to help you choose the right product for the job.