Electronic Waste Take Back Scheme
We partner with Veolia to ensure your old Waste Electrical and Electronic Equipment (WEEE) is taken to an Authorised Treatment Facility to be recycled. This ensures that the plastic and metal in your electricals is recovered and what cannot be recycled is disposed of responsibly. We are the first decorating merchant to offer takeback of WEEE.

Why is managing WEEE important?
Approximately 155,000 tonnes of electrical items end up in landfill each year and this number continues to grow, WEEE is in fact the fastest growing waste stream in the UK.
The amount of WEEE that goes to landfill is worth up to £370 million in materials that could be reused. If all the electrical waste created in the UK was recycled, this would save 2.8 million tonnes of CO2. That's equivalent to taking 1.3 million cars off the road.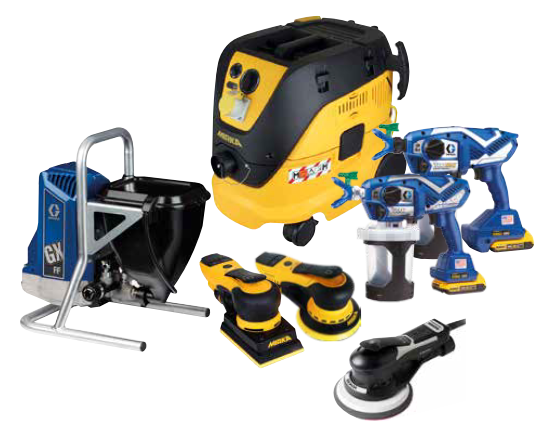 How do I recognize items subject to WEEE Regulations?
Simple! If something is powered by electricity, it's considered WEEE at the point it's potentially going to go in the bin. Items such as sanding machines and associated extractors and airless and HVLP spray machines. All items that are subject to WEEE Regulations are marked with the crossed out wheelie bin symbol to remind you that these items shouldnot be disposed of in the bin.


Find your store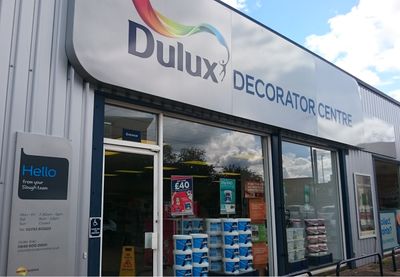 Learn about dustless sanding