Dulux colour of the year 2024

Dulux's colour experts transform worldwide design trends into a new Colour of the Year and three fresh palettes annually. The selected shade for 2024 is Sweet Embrace™, a gentle and affectionate hue that, when combined with its three complementing palettes, can assist you in crafting a space that you or your client will adore.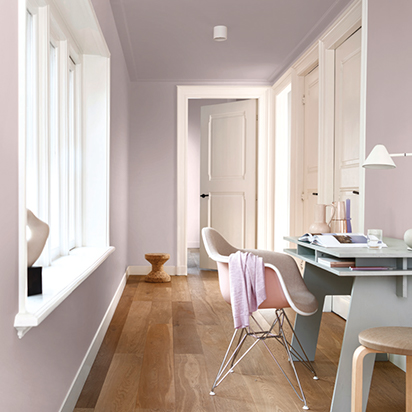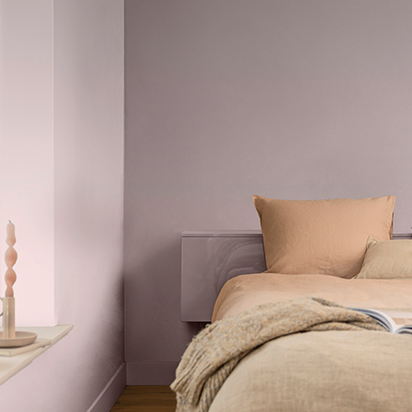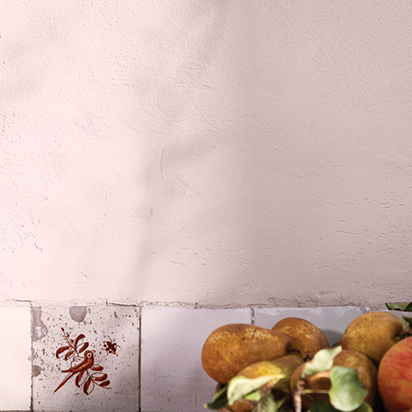 Sweet Embrace™

A gentle blossom pink that is welcoming and brings a sense of peace and softness to a space. Our Colour of the Year can bring a sense of stability, calm and friendliness to living and working spaces. It's a delicate shade that changes tone with the light but that always brings warmth to a space. As well as being a subtle and sophisticated stand-alone shade, our Colour of the Year also provides a solid foundation for a wealth of other shades. We've built each of our three very different palettes around it and it brings a different personality to each of them.


Turning trends into colours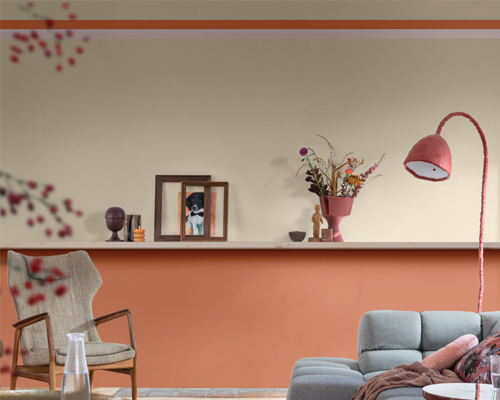 Global, earthy tones to bring a comforting sense of belonging for a personal space.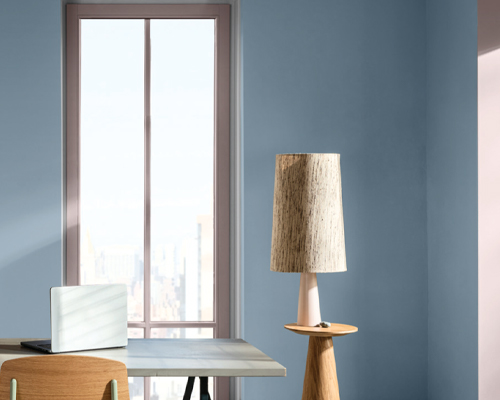 Soft, fluid greens and blues bringing clarity and peace of mind for a simplified space.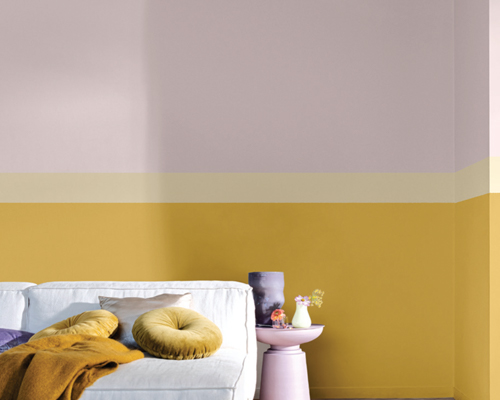 Dreamy lilacs and modern yellows to bring fun and light-heartedness for a friendly space.