A commercial building could cover anything from a factory or warehouse to an office. If you want to create a specification that works for these types of spaces, our team of experts are ready to help you select the right products.
High-traffic areas require tough, scrubbable paints – we've got plenty. If it's colour know-how you need or online tools that make your specification easier, we have you covered there, too.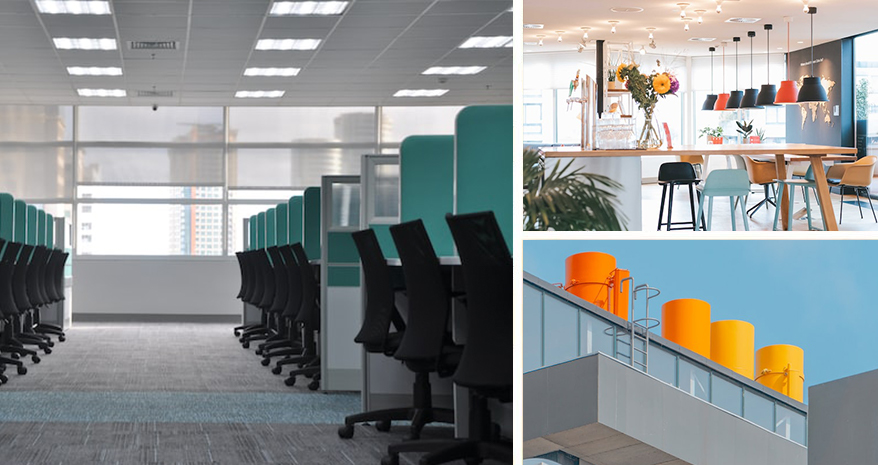 We're here to help you
We offer a range of coatings with both scrubbable and anti-bacterial properties. So, you can work with reliable paints tailor-made to withstand the kind of rigorous cleaning routines you'd expect in a high-occupancy environment.
By specifying quality Dulux products that keep their 'freshly painted' look for longer, not only can you help lengthen maintenance cycles, but also provide a pleasant working environment for occupants.