Waters Corporation's Software Development Centre
The scientific laboratory instrument and software manufacture, Waters Corporation, wanted to run their Software Development Centre into a place of energy, fun and scientific innovation.
The project saw Smith Bros. Design tasked with creating an exciting place to work where employees can have a better cup of coffee than you can make at home.
Enlisting our expertise, the Smith Bros. Design team sought a colour scheme that would allow all employees to thrive. We recommended a scheme from the ColourFutures™ 2017 palettes – one we felt struck the right balance between productivity and wellbeing.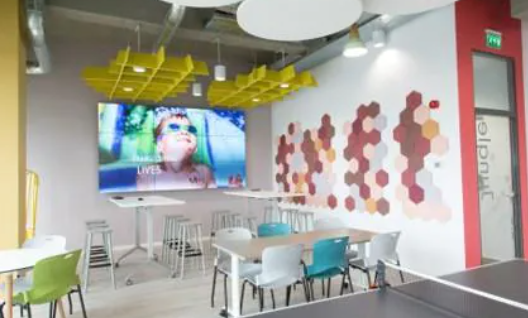 Dulux Trade Blues were picked because studies have shown it's a colour that's both calming and relaxing. Light shades were used to make meeting rooms and offices seem larger and brighter. Dulux Trade oranges were a theme for the canteen and breakout areas. Orange is a bright colour that evokes excitement, enthusiasm and energy.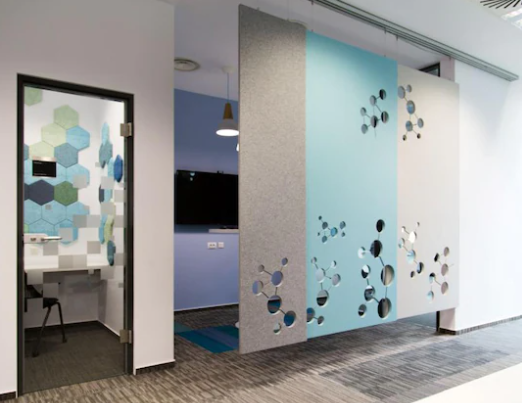 Throughout the 20-month project, Waters' stakeholders were involved and provided regular feedback to enable a collaborative design with results that met the needs of team leaders and employees.
We've spent years funding and developing research in occupant centred colour and design, and this project demonstrates why colour should be considered a vital part of the design process.
Need help or advice specifying our products?
Contact our team of experts who can guide you through every aspect of paint specification.