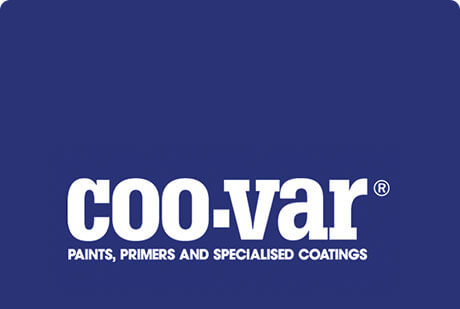 Coo-var
Covering our customers needs since 1908.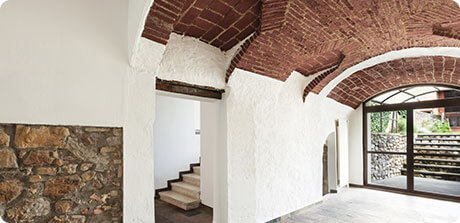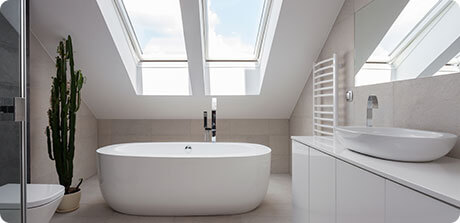 Popular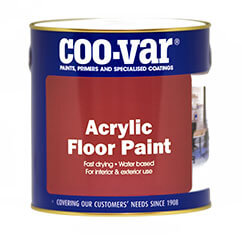 Coo-Var Acrylic Floor Paint
available in different colours and sizes
Why choose Coo-Var?
Our specialist paints and coatings deliver top-notch performance.
We've been partnering with our customers for more than hundred years and the result is a range of exceptional, problem-solving products.
From the tennis court to the highway, from the ceiling to the floor, Coo-Var helps to create and maintain smart, safe and functional places.
View all brand products