Crafting Hospitality: A Delightful Approach for Today's World

Creating inviting hospitality spaces requires a focus on delight and comfort. Experts suggest that in today's world, people seek playfulness, optimism and a sense of relief. To stand out in public spaces, a wow factor is essential. Dulux's uplifting colour story offers soft pastel shades to achieve this effect.




In the current landscape, hospitality spaces need to feel warm and welcoming. Research shows that people prefer a comfortable, home-like atmosphere instead of a distant, grand one. Dulux warm colour story, with its earthy tones, brings a cosy ambience to spaces where people gather to relax and connect.


Dulux's Colour of the Year, Sweet EmbraceTM, beautifully complements the warm colour story's natural shades. It softens the appearance of a building and makes it more approachable.


The warm colour story offers earthy hues like soil, sand, clay and terracotta that work harmoniously together. Incorporating shades like pink and terracotta on walls and furniture creates a soft and inviting effect.
Uplifting colours can infuse energy into various corners of a hospitality space. Creative ideas like split-wall colours can transform a corridor into a friendly and lively area. The combination of ochre and Sweet EmbraceTM achieves this effect.


Dulux uplifting colour story injects personality and a sense of light-heartedness into exterior designs. Mixing modern ochres and gentle pastel tones creates eye-catching and joyful combinations to enliven exterior elements.


In summary, creating inviting hospitality spaces involves understanding the need for delight and comfort. Dulux colour stories enable the creation of environments that resonate with people's desires for playfulness, relaxation and connection.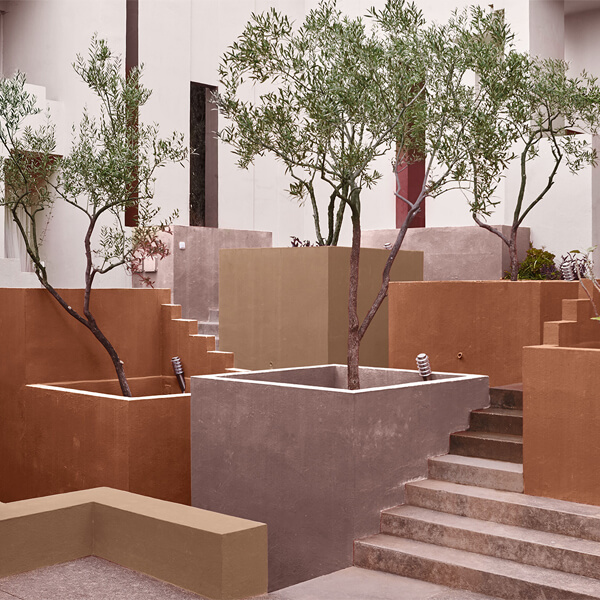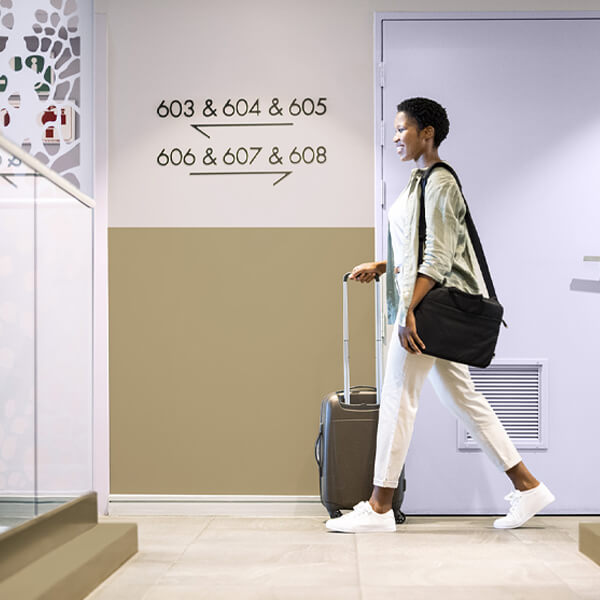 Colour of the year 2024 Sweet Embrace™

A gentle blossom pink that is welcoming and brings a sense of peace and softness to a space. Our Colour of the Year can bring a sense of stability, calm and friendliness to living and working spaces. It's a delicate shade that changes tone with the light but that always brings warmth to a space. As well as being a subtle and sophisticated stand-alone shade, our Colour of the Year also provides a solid foundation for a wealth of other shades. We've built each of our three very different palettes around it and it brings a different personality to each of them.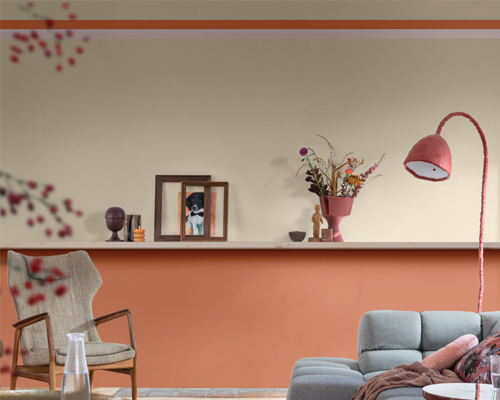 Global, earthy tones to bring a comforting sense of belonging for a personal space.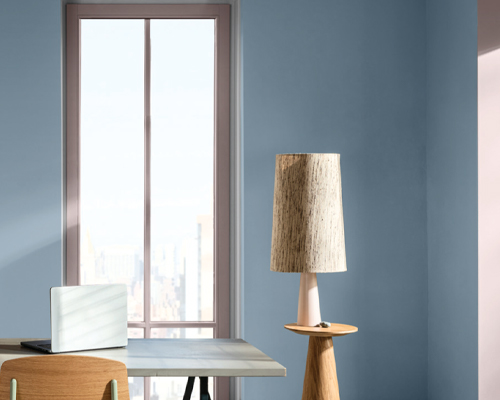 Soft, fluid greens and blues bringing clarity and peace of mind for a simplified space.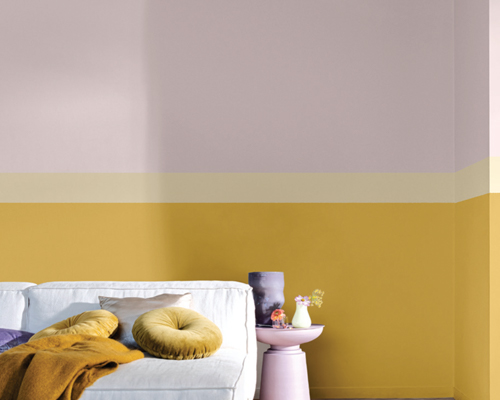 Dreamy lilacs and modern yellows to bring fun and light-heartedness for a friendly space.