Uplifting Colours

Mixing ethereal and dreamy tones of ochre and soft lilac, this palette has a contemporary, uplifting mood. Its mix of shades provides great opportunities for dynamic colour combinations that can enliven a scheme and bring energy and positivity. This is an upbeat palette that is perfect for kid's bedrooms and kitchen spaces that create a playfulness, creative and inclusive feel.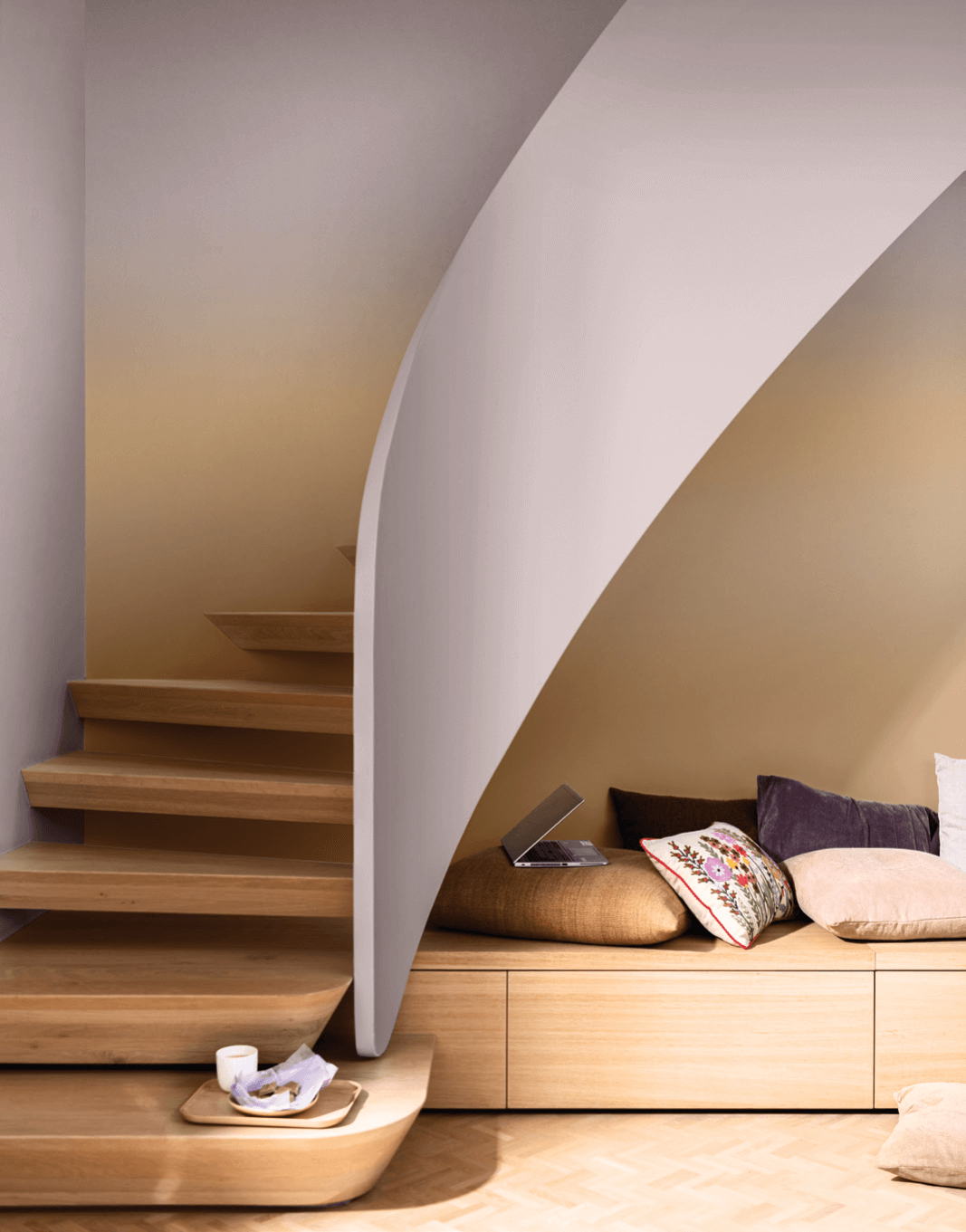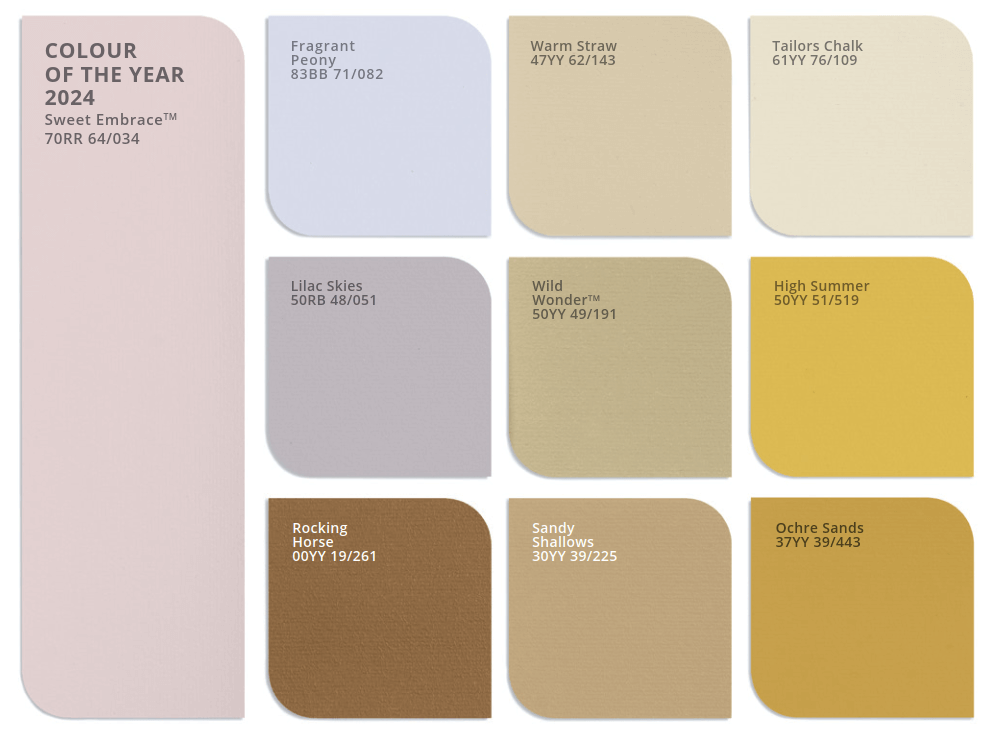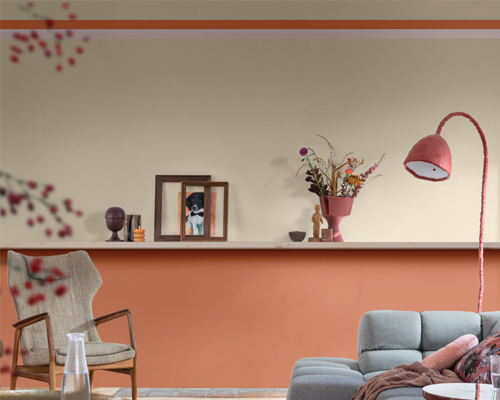 Global, earthy tones to bring a comforting sense of belonging for a personal space.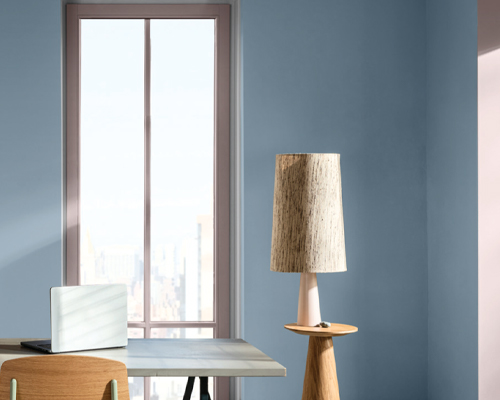 Soft, fluid greens and blues bringing clarity and peace of mind for a simplified space.