Creating a Positive and Vibrant Learning Environment with Dulux Colour of the year collection

The mental well-being of students is crucial, especially in the wake of the pandemic. Research shows that a nurturing and comfortable environment can alleviate stress and boost motivation. Dulux introduces a collection of colours that can transform school premises into welcoming spaces.




The Dulux Trade colour collection offers a range of uplifting hues, including contemporary yellows, and soothing lilacs that blend seamlessly to create an inviting atmosphere in assembly halls, corridors, and classrooms. These colours can also be used on exterior facades to give institutions a distinct personality.



In classrooms, the Colour of the Year, Sweet EmbraceTM, can be combined with playful patterns to foster creativity and inclusivity. Sports arenas can also benefit from the dynamic impact of these colours, with a bisected wall creating a vivacious backdrop.



Even utilitarian spaces like stairwells can be transformed into enchanting areas with the right colour pairings. Dulux Decorator Centre invites all educators to embark on a journey towards creating a positive and vibrant learning environment for students. By embracing these hues, we can enrich their experiences and promote their well-being.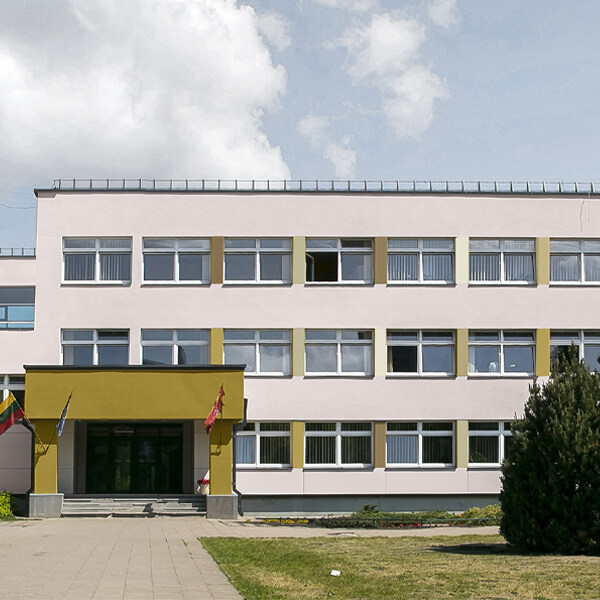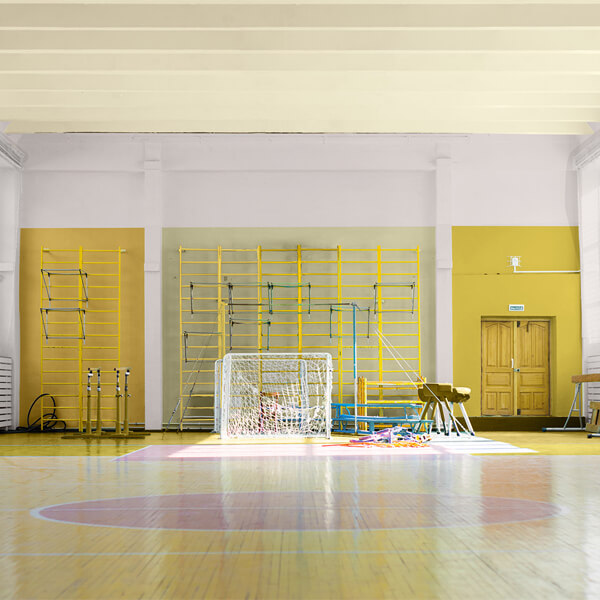 Colour of the year 2024 Sweet Embrace™

A gentle blossom pink that is welcoming and brings a sense of peace and softness to a space. Our Colour of the Year can bring a sense of stability, calm and friendliness to living and working spaces. It's a delicate shade that changes tone with the light but that always brings warmth to a space. As well as being a subtle and sophisticated stand-alone shade, our Colour of the Year also provides a solid foundation for a wealth of other shades. We've built each of our three very different palettes around it and it brings a different personality to each of them.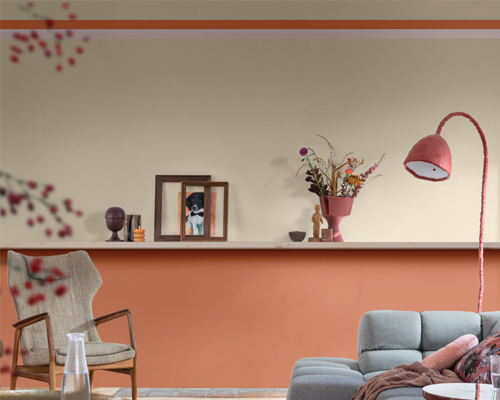 Global, earthy tones to bring a comforting sense of belonging for a personal space.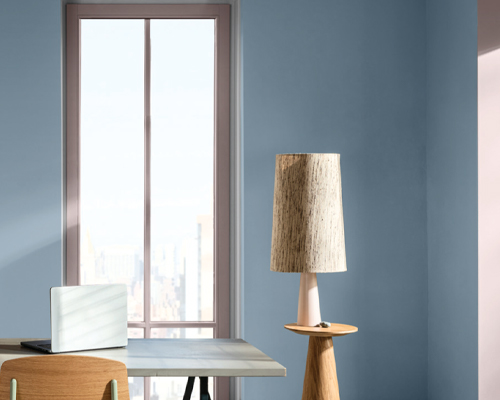 Soft, fluid greens and blues bringing clarity and peace of mind for a simplified space.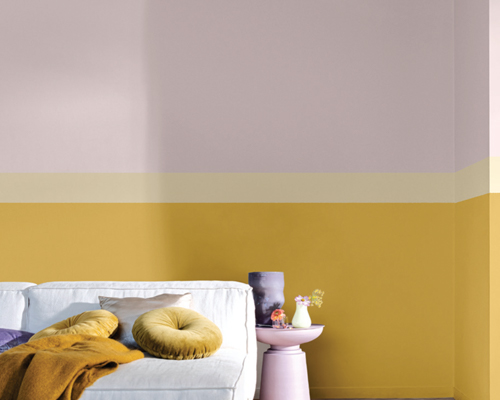 Dreamy lilacs and modern yellows to bring fun and light-heartedness for a friendly space.