Dulux Decorator Centre - Supporting Architects
We know about the power of paint, but also know that specifying the right paint products and/or colours might not be your biggest concern!
That is why we have created a number of products and services, such as our online colour schemer and our paint spec creator, to make it as easy as possible. And to make it even easier, we also have a team of Technical Managers who can simply write the specification for you.
Request a Dulux Heritage Specification Pack
Heritage provides the perfect blend of modern style and substance - skilfully crafted by professionals for professionals, to deliver a beautiful premium aesthetic and genuine durability.
To support you in making colour and product recommendations for your projects we have created a Dulux Heritage Specification Pack containing a Heritage fandeck, Heritage colour cards and a suite of digital assets, perfect to aid colour conversations with clients.
Request Now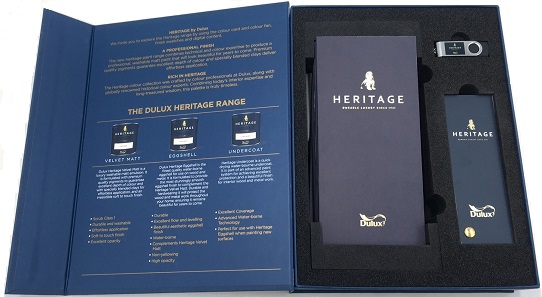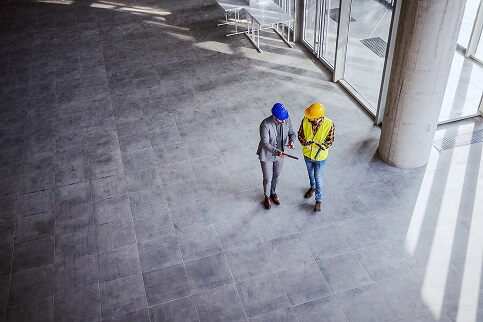 Find the right products for any job
Our team of experts can collaborate with you on NBS Chorus to ensure you have the right product guidance for you on your project
Alternatively, we would be happy to check your M60. All information is readily available on NBS Source, or please get in touch to request more information.

Request Info
Get the perfect colour every time
We've made finding the right colour to use on your project simple.
You can use our fan deck to browse thousands of colours and also check the LRV of the colours to ensure you meet DDA regulations
We can also colour match if needed and you can order colour chips or sample pots to help guide you further with your final colour selection
Request Info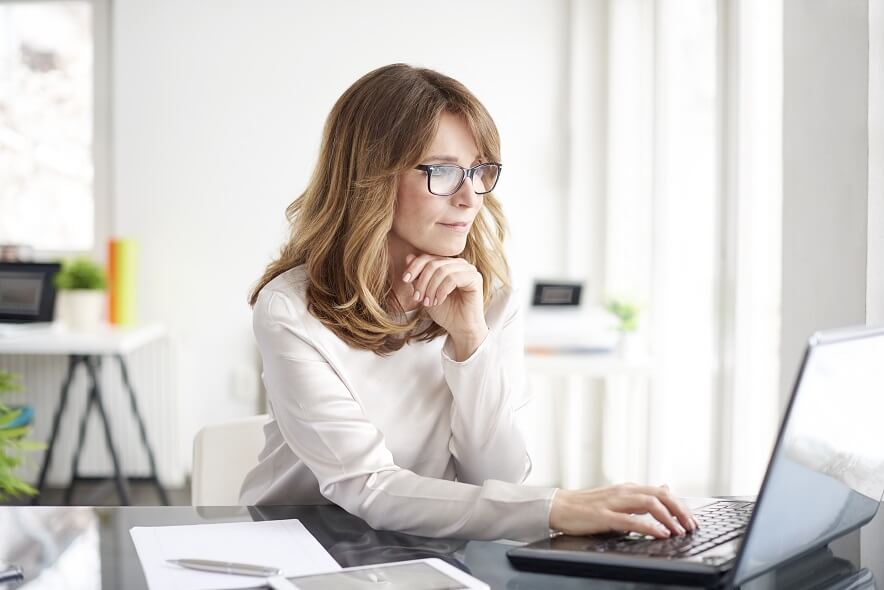 Stay ahead with Continuing Professional Development
To support Architects in their CPD (Continuing Professional Development), Dulux Decorator Centre offers a selection of RIBA accredited courses. With training on everything from Sustainable Decorating to Designing for Dementia, you'll find the right course for you.

Simply select the course you are interested in, and get in touch to arrange an online or face to face CPD.
Learn More