(updated 05 Jan 2021)
Assist with social distancing by opting for our Click & Collect or Delivery services
Why not take advantage of our safe, reliable no contact Click & Collect and Delivery services, and we would encourage all customers to consider using these options wherever possible.
When ordering online, you will have the choice between delivery or collection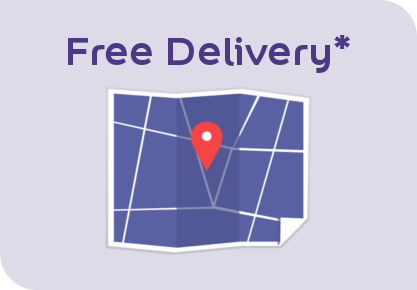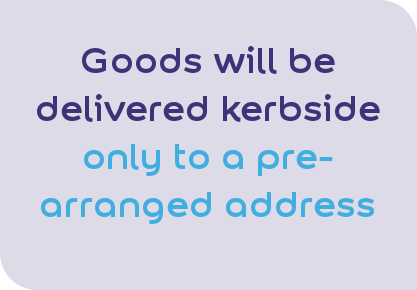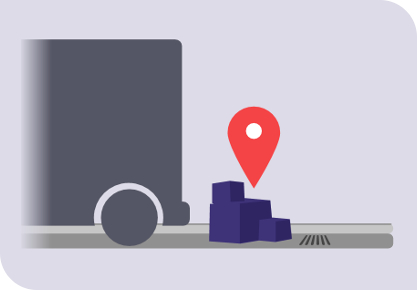 *This service is free of charge for non-account holders with order value over £20 excl. VAT (£25 inc VAT), additional delivery charge of £7.50 inc VAT for orders under £25 inc VAT. Delivery service is free of charge with no minimum spend to all trade account holders.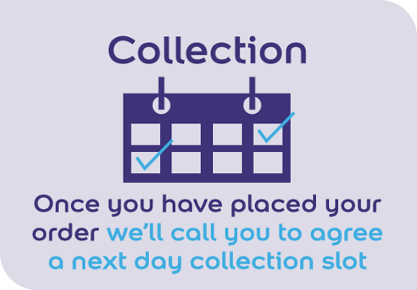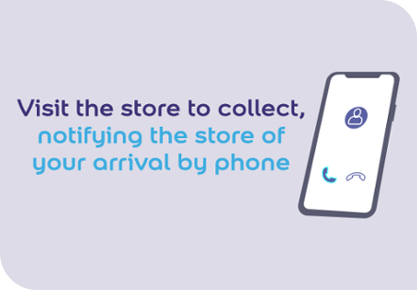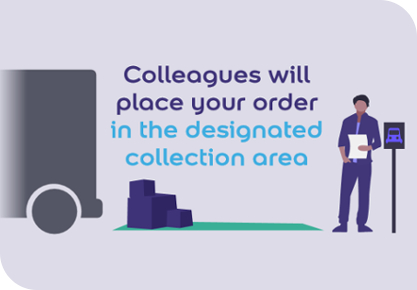 Our stores are open to support you
Following the latest Government announcement, all our 241 Dulux Decorator Centres will remain open to serve our customersduring the new lockdown. We will continually assess government guidelines and update account holders by email on any changes we make.
Protecting colleagues and customers
We will continue to require customers to follow all health and safety guidelines when shopping in store, and we want to remind you that you must wear a face covering unless you have a legally permitted exemption.
You will not be allowed entry into the store without one and store teams will have masks available if you need one.