(updated 30 March 2021)
Click & Collect or Delivery services available
If you would prefer to shop with us without making the trip to our stores, we have a daily delivery service available to all customers. Additionally, our no-contact Click & Collect store service is also available for your convenience.
When ordering online, you will have the choice between delivery or collection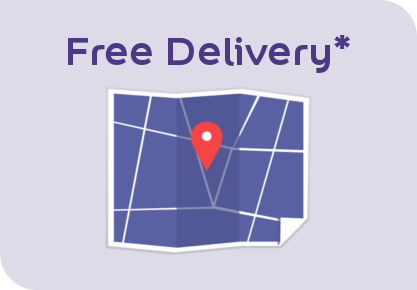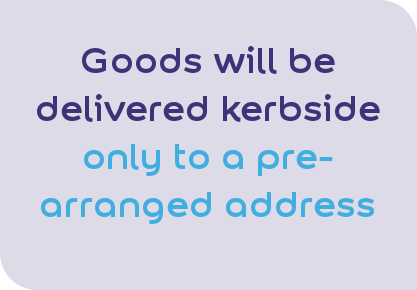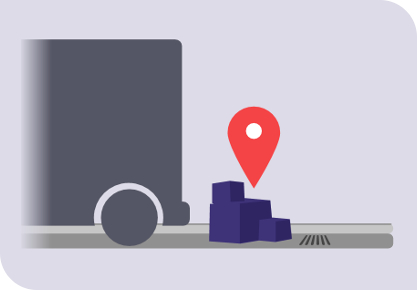 *This service is free of charge for non-account holders with order value over £20 excl. VAT (£24 inc VAT), additional delivery charge of £7.50 inc VAT for orders under £24 inc VAT. Delivery service is free of charge with no minimum spend to all trade account holders.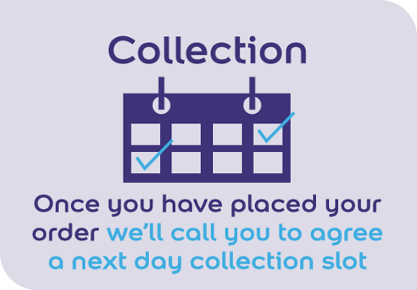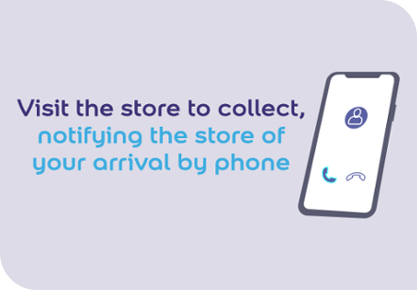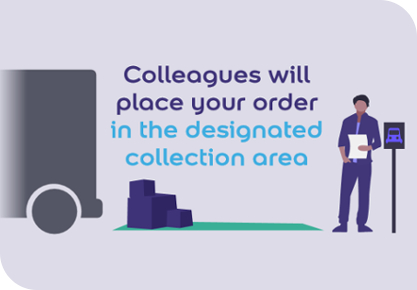 Protecting colleagues and customers
We insist that all customers continue to follow our health and safety guidelines when shopping in store, including observing the requirement to wear a face covering unless you have a legal exemption.
All stores have disposable face coverings available for customers who may have forgotten one of their own.