Social Housing - Residents
If you're a Social Housing Resident or Tenant looking for a clear and simple advice about using your paint pack voucher, then look no further. All you need to do is choose the paint colours you like best.
Our inspirational colour literature with a specific colour palette, is designed especially for you and has some great ideas to help you create your interior look.
So all you need to do is sign up with your housing association. Then collect your paint pack voucher. Bring your voucher into store, or visit us online. Choose your paint colour and we'll provide you with a full painting pack.

From paint palettes and interior ideas to brushes and masking tape, you'll have everything you need to create a beautiful look.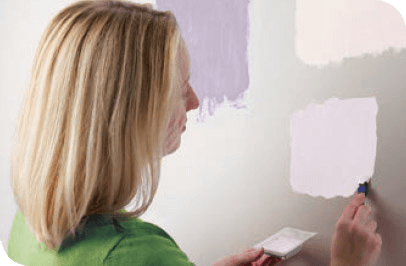 Trust us to provide a full decorating support service for you every step of the way with the following;
Full painting pack containing everything you need to complete the job
Colour choice and inspiration
Free delivery
Advice on the right product for the job
'How to apply' support where necessary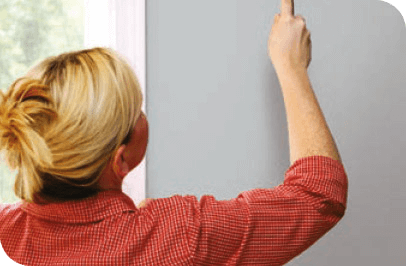 Benefits
Everything you need to complete the job in one handy pack
Simply choose your colour and get inspired
Colour card tailored for housing associations – lighter colours, but still a wide choice
Extra advice, ideas and inspiration on the DDC website
Earn Nectar points on anything you spend OVER the value of your voucher
Save time and have your paint pack delivered to your home
Tailored communications pack including colour card and welcome letter
Where can product packs be used?
Suited to 1, 2, & 3 bedroom properties
Single room with & without accessories
Kitchen / bathroom pack
Single accessories pack containing decorating essentials
For more information on our Social Housing Residents & Tenants Scheme contact our Support Centre on 0330 587 1800, who will arrange a visit with one of our accounts team.