Residential housing is a diverse sector covering everything from new build homes to luxury apartments. Whatever kind of space you're working on, we have the expertise and resources to meet your specification needs.
With durable coatings that stand the test of time and colour advice that puts occupant wellbeing first, plus online tools designed for professionals, we'll help you create a specification that's right for any housing project.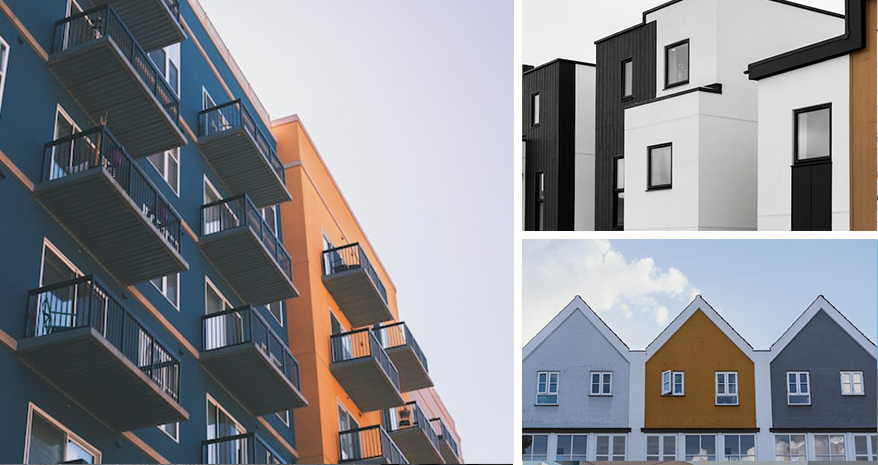 We're here to help you
Colour choice plays a role, too, particularly in owner-occupied homes. Our commercial colour consultants can help you create spaces which feel warm and welcoming to all occupiers.
Our product range delivers long-lasting performance, including the scuff-resistant Diamond range and Scuffshield range, as well as the water-based Quick Dry range, which allows contractors to complete the project in good time.
Our experienced team can also advise you on how to reduce maintenance cycles, and coatings formulated to improve air quality – helping you specify the right products and colours for exceptional results.