Dulux colour of the year 2024

Dulux Trade Colour of the Year and its palettes offer you the flexibility to update spaces in countless different ways. With these easy-to-use, on- trend colour combinations, you can respond to your clients' needs with bespoke schemes that will be impressive, long-lasting and valuable.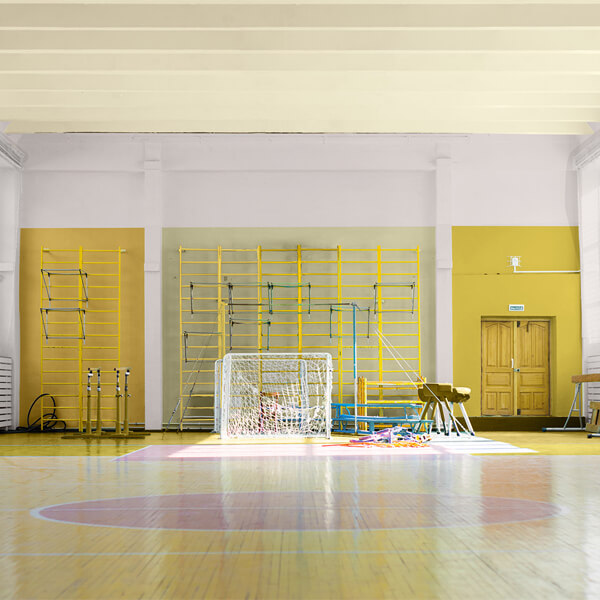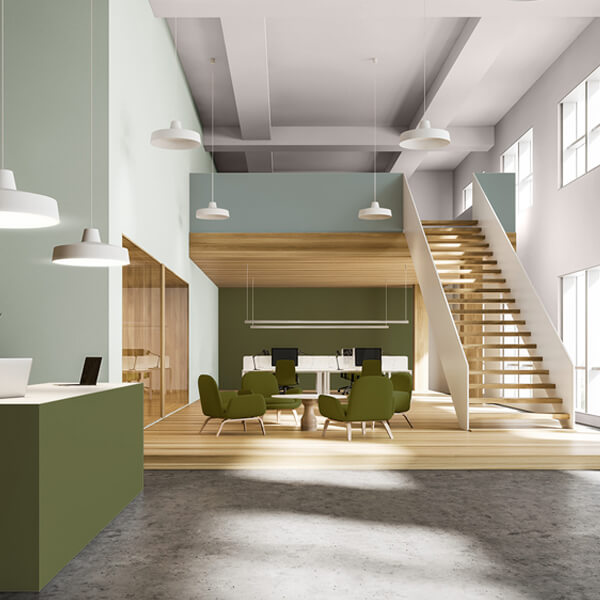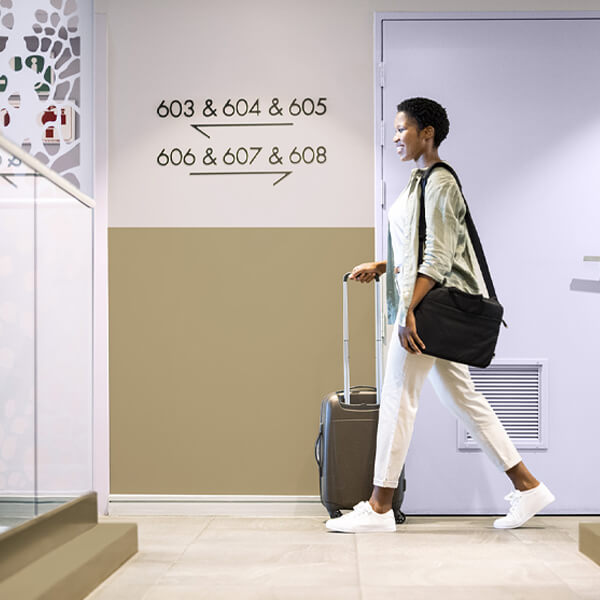 Sweet Embrace™

A gentle blossom pink that is welcoming and brings a sense of stability, calm and softness to any living space. It's a delicate shade that changes tone with the light but always brings warmth. As well as being a subtle and sophisticated stand-alone shade, our Colour of the Year also provides a solid foundation for a wealth of other shades.


Turning trends into colours

This year, Dulux Trade has developed three palettes around Sweet Embrace™, offering easy to use colour combinations that can create a variety of different moods for any project. These colour collections offer decorators a range of flexible, on trend options that can transform the way customers feel in living and working spaces.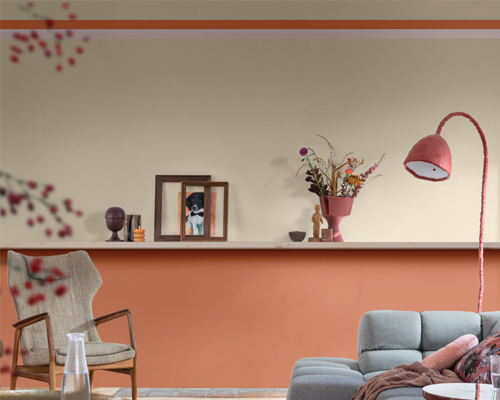 Global, earthy tones to bring a comforting sense of belonging for a personal space.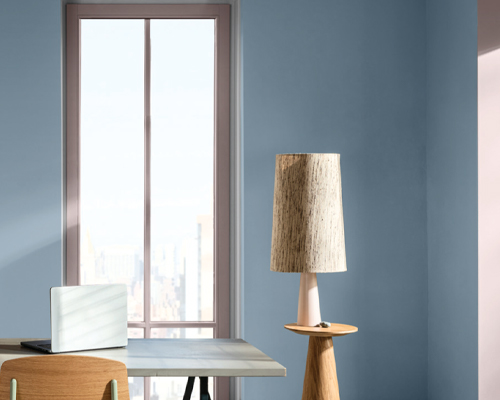 Soft, fluid greens and blues bringing clarity and peace of mind for a simplified space.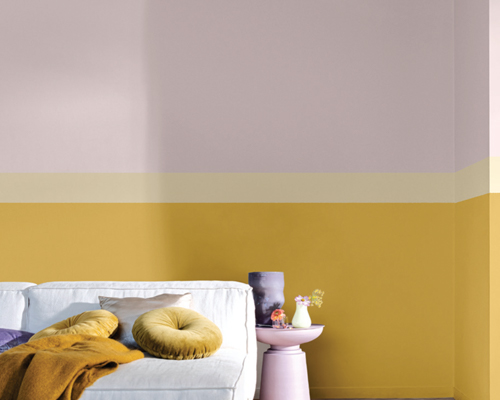 Dreamy lilacs and modern yellows to bring fun and light-heartedness for a friendly space.