New Romanticism
Be inspired by and explore the way we are becoming more in tune with our planet and nature. Use this trend and board to reconnect with your spiritual side and take responsibility for our environment and yourself.
Creating the palette for New Romanticism was a case of bringing to life the trend colours we're seeing in the world of design, with the story of romanticism as a connecting thread. We've complimented natural, earthy greens with more spiritual lilacs and purples to produce a rich and verdant collection.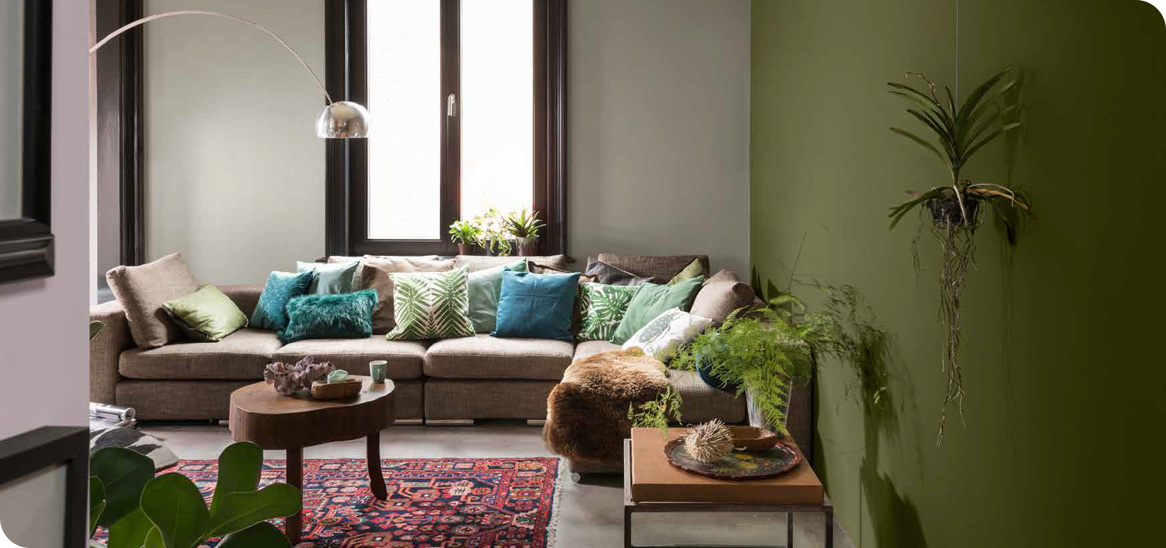 Experiment with this earthy and rich palette to create a nurturing and calming space that you can enjoy all year round. Our palettes are only a guide so we will you to get creative with them to suit you. Get started with a bunch of samples!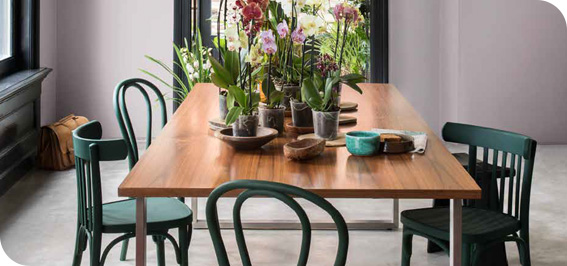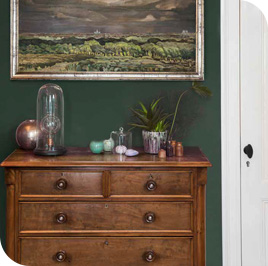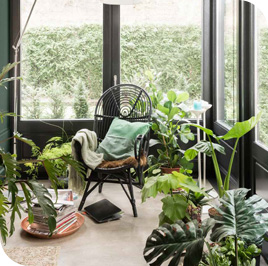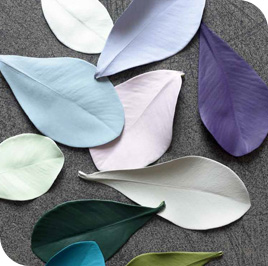 Helpful Tip #3
Use Denim Drift walls to compliment natural, earthy greens on wooden furniture to create a new awareness and enjoyment in the moment.