Our industry is working its way through a crisis no one has seen before. With that comes many new challenges and a lot of ambiguity and anxiety for many people running their own business.
Here we want to connect with our Dulux Decorator Centre 360 customers to ensure that over the coming weeks and months, we come together to share valuable resources for your business.
By learning together as an industry, we hope that we can emerge from this situation fitter, more agile and ready to meet the new opportunities.
Latest Insights
The importance of 'clean and healthy' building
We're demanding more from the spaces we occupy in terms of safety, security and comfort, as well as how they inspire and energise us. As studies show people spend 90 per cent of their lives indoors, it is now more important than ever that paint and coatings contribute to creating environments that have a positive impact on the wellbeing of building users.

At the same time, buildings are responsible for 39% of global carbon emissions, so it's vital that materials used don't just contribute to improved indoor air quality, but also help to reduce emissions.

Watch our latest webinar on green buildings regulations in the UK and the new product solutions from Dulux Trade to meet these challenges.
WATCH NOW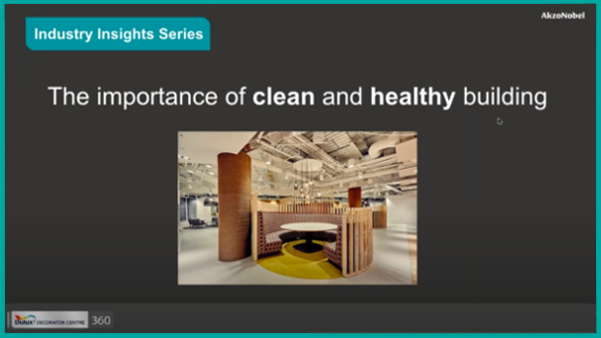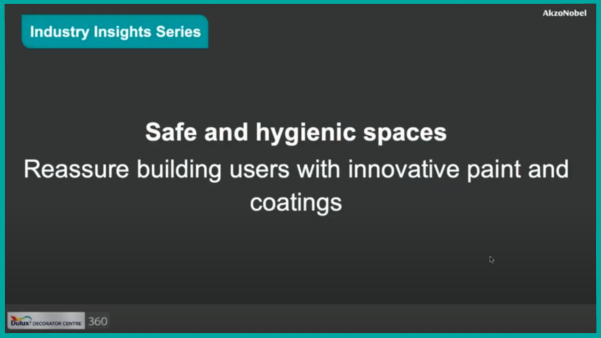 How paint and coatings choices can improve cleanliness
In our fourth Industry Insights webinar, we welcomed a team of experts to discuss how the correct design and decorating choices can help to create safe, clean, hygienic spaces.
WATCH NOW
Create hygienic spaces with Dulux Trade
In busy environments, such as hospitals and restaurants or more specialist environments such as food preparation areas, fingers, liquids and vapors can frequently reach walls. This can encourage the spread of germs. Dulux Trade Sterishield Diamond and Flexcrete BIODEX HB have been designed to help counter this. tough,
Find out more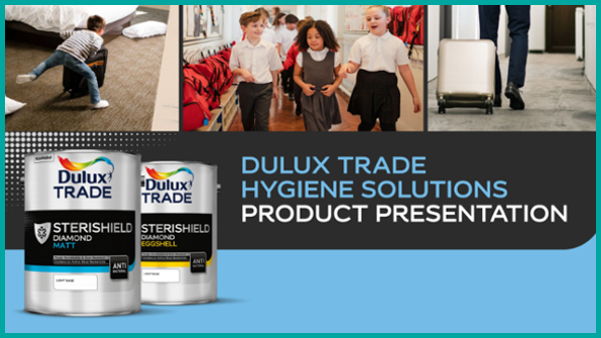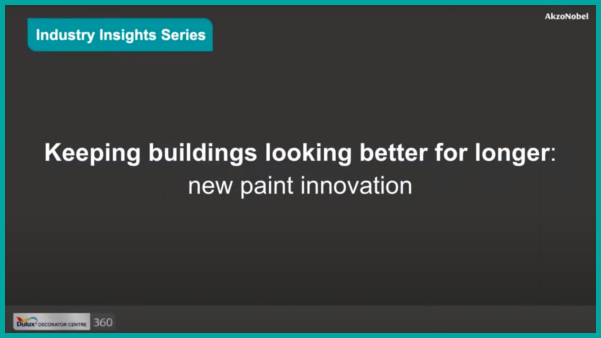 Keeping buildings looking better for longer webinar
Nick Moore from Valor Hospitality, AkzoNobel Research & Development expert Gary Jefferson and Matt Gray from the Dulux Academy joined our Sales Director Oli Partington for a discussion on how customers can extend the durability of paint with innovative new products.
WATCH NOW
Scaling back up: How to build back better in a post-Covid world
Over the past few weeks, we've seen activity continue to scale back up in many sectors, but we know that the reality of decorating is still very different from just a few months ago. To help you continue to adapt, our second webinar brought together two contractors who have had different experiences, to share how they have managed their businesses through this time.
WATCH NOW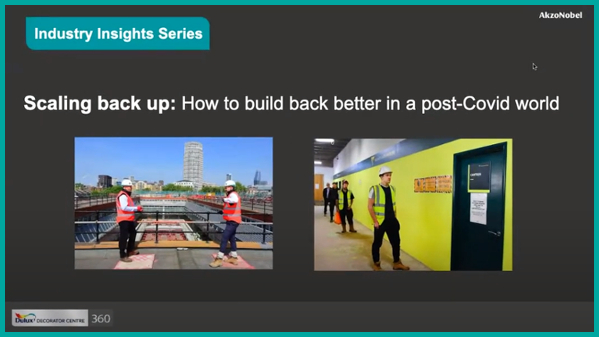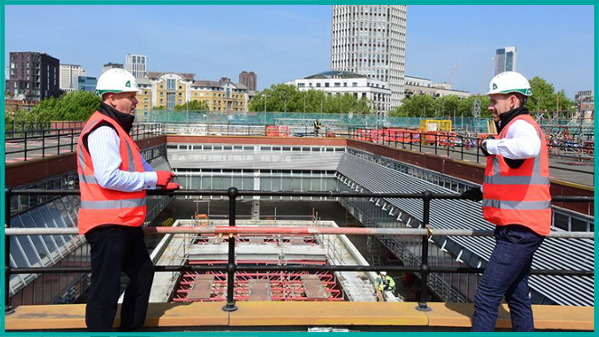 Scaling back up: How contractors were impacted by the COVID-19 pandemic
Craig Bell, CEO of Bell Group and Ben Doherty, MD of Cousins Group share how their businesses were impacted by COVID-19.
READ MORE
Scaling back up: How contractors can adapt to face the challenges of the COVID-19 pandemic
To help you continue to adapt, we spoke to Craig Bell, CEO of Bell Group and Ben Doherty on learnings they've made as they scale back up operations
READ MORE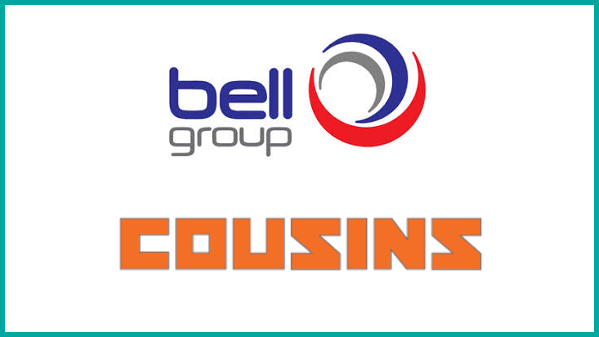 Getting back to 'new normal'
The realities of post-COVID working - webinar
Watch Alistair McAuley, MD, AkzoNobel, Oliver Partington, Dulux Decorator Centre Sales Director, John Waterman, Chief Operating Officer at Willmott Dixon and Kevin Orme, Head of FM at Care UK discuss practical guidance on how you can adapt your operations and upskill your team to get back on your feet post-COVID-19.
WATCH NOW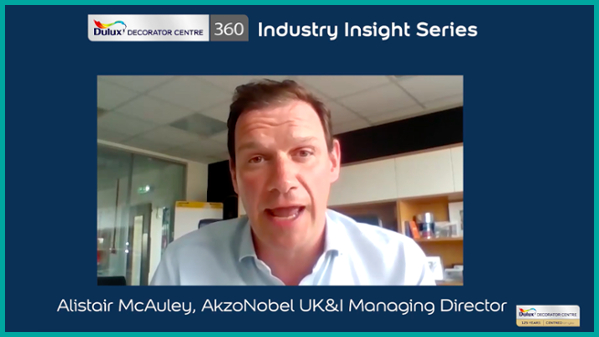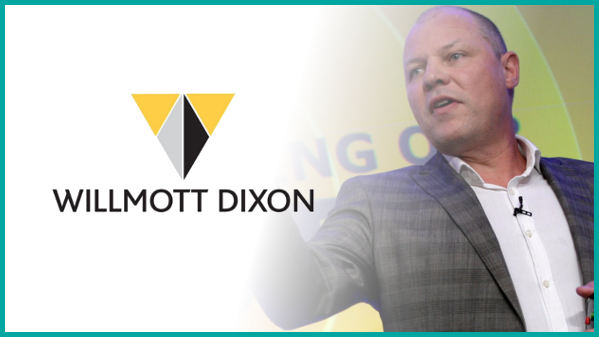 The post-Covid world according to Willmott Dixon
We speak to John Waterman, a director and chief operating officer of Willmott Dixon Construction; a £1 billion turnover company working in a variety of sectors. Here, John gives us up to the minute insights into how large construction firms are adapting their operations to meet the construction industries' new working practices and talks us through his expectations for the future construction over the coming months.
Read More
Facing the challenges of Covid-19 in the healthcare sector
The last two months have brought incredible challenges across the whole of the health care and social care sectors. Here, Kevin Orme, Head of Facilities Management at Care UK - one of the biggest independent providers to the NHS, takes us through how his business and team have been impacted by the COVID-19 pandemic and gives us some insight into how the health care sector is meeting the new challenges.
Read More