Exterior Paint Range
Take care of your home, both inside and out, with the right products for the job. Our range of speciality exterior paints can tackle most materials you'll need, be it wood, metal or exterior masonry. Give the outside of your house the attention it deserves.
Exterior materials are under constant attack from nature and the elements. Water is the biggest culprit, causing corrosion, rust, rot and general damage in its wake. And as we all know, here in Britain we get a lot of rain. Keeping on top of this is simple and easy with the right products. Choose from our specialist range where you'll find the right paint and the right level of protection.
Protect your exterior and remember that investing in the very best products will save you time and produce fantastic results that last.
Paint
Exterior masonry can look tired, flaky and damaged if left without care. With the right products, specially formulated for concrete or brickwork, you can give your house a new lease of life. Plus taking the time to repair and refresh masonry will prevent future damage.
A range of colours
Smooth or textured finishes
Repair and protect imperfections
Prevent weather damage
Dulux Trade >
Dulux Diamond >
Weathersheild >
Armstead >
Sikkens >
Metal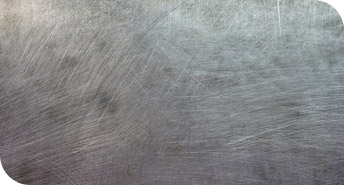 Coating your metal products with high quality paint is essential to treat or protect against rust and corrosion. Over time exterior metal work can deteriorate, looking worn-out and run-down. But with a simple coat of paint you can provide long term protection.
Water based or solvent based
For various metal types
High quality products
Maximum protection
Wood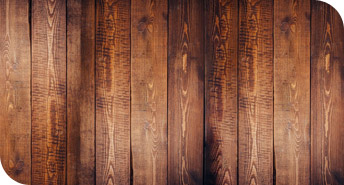 Whether it is sheds, gates, fences or outdoor furniture, exterior wood can be extremely susceptible to damage from rot, insects and general wear and tear. With the right care, exterior wood can be preserved and protected against these natural elements, keeping it looking great for longer.
Bold colours
High quality paint
Erosion, UV and weather protection
Preserve the natural wood

Loading