Welcome to Decorating Club
Being a member of the Decorating Club gives you the benefits you deserve for choosing Dulux Decorator Centre as your decorating supplier.
We will keep you up to date with recent trends, hints, and tips plus the heads up on any new products
How to paint onto fresh plaster
It's a decorating dilemma you've probably faced plenty of times – what's the best way to paint fresh plaster? As you probably already know, painting new plaster is different to painting an ordinary wall. It requires more preparation – and patience! So, here's a quick refresher of the basics.
Read More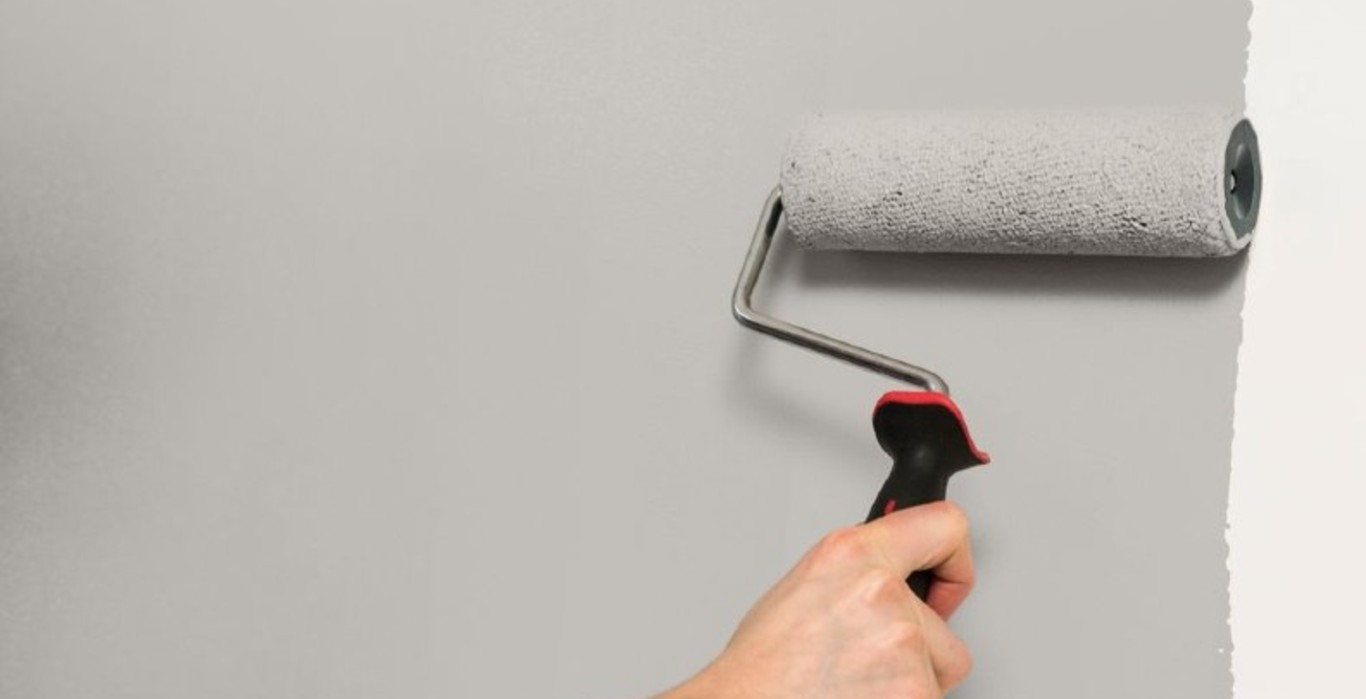 5 home décor trends to try in 2021
If there's ever a year when people are going to want to refresh their homes, it's 2021. Think about it. Homes have changed a lot over the past 12 months. Living rooms have doubled up as offices. Dining rooms have become study areas.

With so much change, many people are going to want to give their multi-purpose spaces a new lease of life.

So, here are 5 home décor trends we're going to see a lot more of over the next few months.
Read More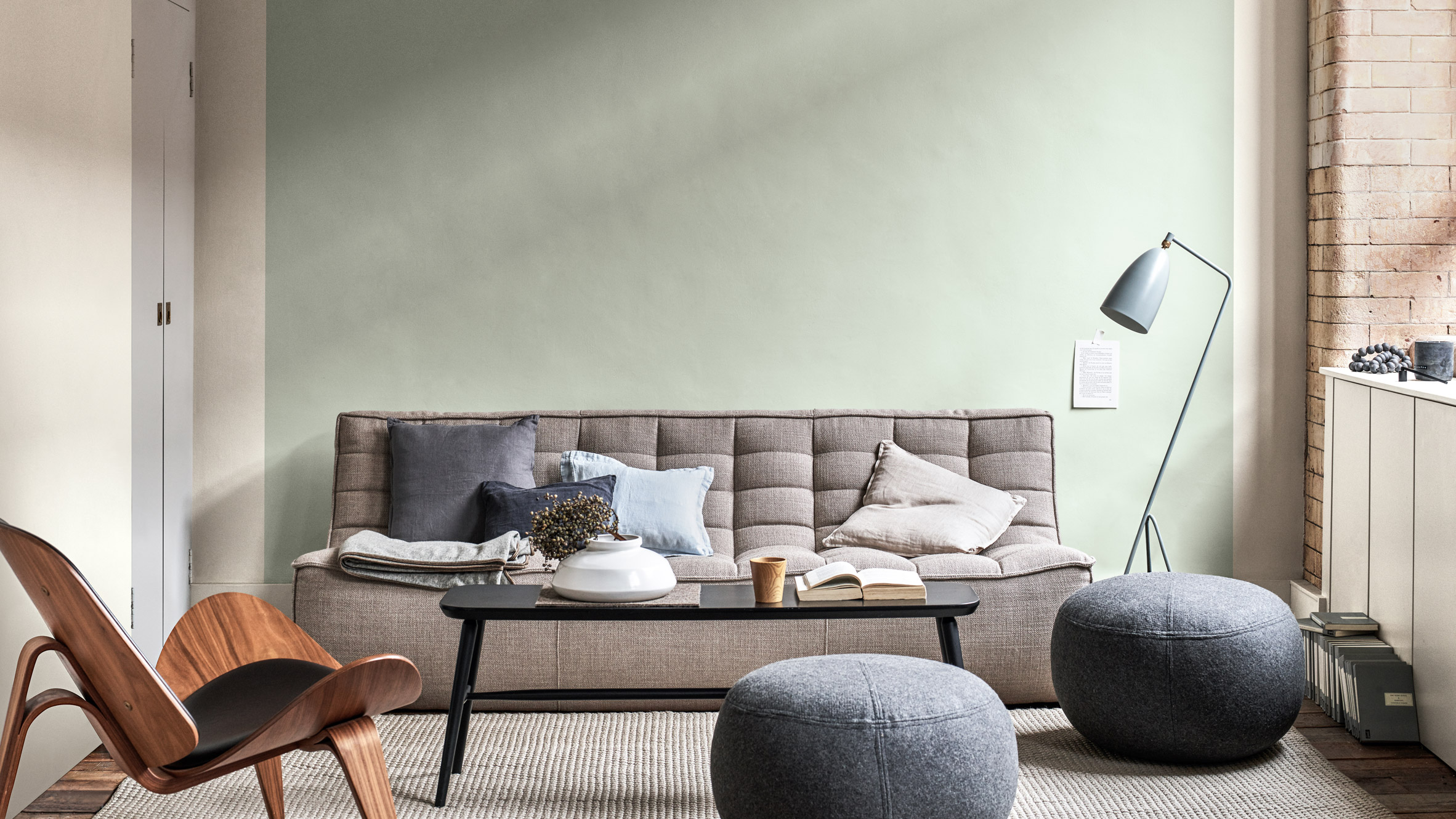 All you need to know about Dulux Colour of the Year 2021
Every year, our colour specialists, alongside a team of top international design experts identify a single colour that reflects the mood of the moment. Dulux Colour of the Year for 2021 is Brave Ground™ – a warm, natural neutral that's an enabling and stabilizing colour. It's also a versatile shade that lets other colours shine.

How can you use it in the home? We've created four easy-to-use colour palettes, with each one taking Colour of the Year 2021 in a different direction.
Read more