Dear customer,
As a valued customer of Dulux Decorator Centre, we appreciate your loyalty and the trust you place in us. Recognising the ongoing and increased uncertainty that coronavirus (COVID-19) is causing around the world, our highest priority is the health and well-being of our colleagues, customers and suppliers.
Our teams are closely monitoring the situation as it unfolds, reviewing our operations and we continue to adapt to meet our colleague and customer needs following the guidance issued by the government and health authorities, including measures such as:
Handwashing and respiratory hygiene measures

Frequently cleaning and disinfecting of objects and surfaces that are touched regularly by colleagues and customers, using standard cleaning products

Being mindful of our personal space and that of our customers

Colleagues who are in a vulnerable group are strongly advised to follow social distancing guidance

Following the Government stay at home guidance for any colleague or member of the household with COVID-19 symptoms

Regular communications updating on actions being taken to reduce risks of exposure in the workplace

Avoidance of gatherings such as meetings, postponement of Trade Days etc

Encouraging payment by card rather than cash

Cleaning PDQ machines and I-pads following every use, if customers require an alternative we have the ability to enable access to paper invoices and delivery notes, for orders fulfilled in-store and delivered.
If any of our stores suffer a closure this would be highlighted on our website, so we would encourage you to check the website prior to collecting goods. We would also request you avoid entering store if you are exhibiting symptoms to further help us safeguard our colleagues and customers, and follow the guidance below to protect yourselves and those around you.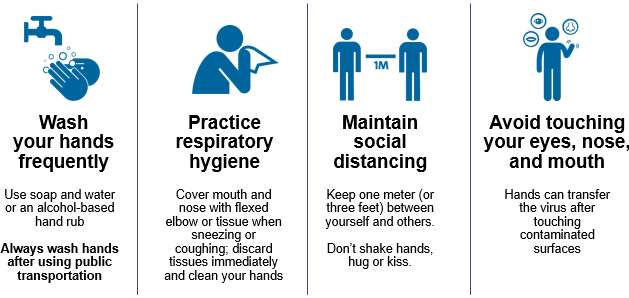 Throughout our 125 year history, we have remained centred on our customers and we will continue to do so. We appreciate your patience and support as we collectively navigate these unprecedented times.

John Henderson
Managing Director