Considered Luxury
Considered Luxury is a trend that encapsulates the new way in which we consume: buy less, choose well and make it last. You walk away with less but are infinitely more enriched. This board is experience on a personal level where the senses play an important role.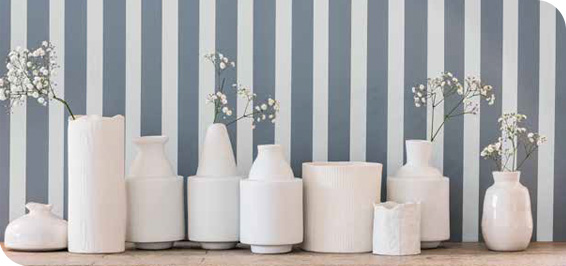 We have comprised a palette that complements understated with thoughtful, silence with design while tying it all together with a lot of attention to detail. White and neutrals are the perfect backdrop for this trend.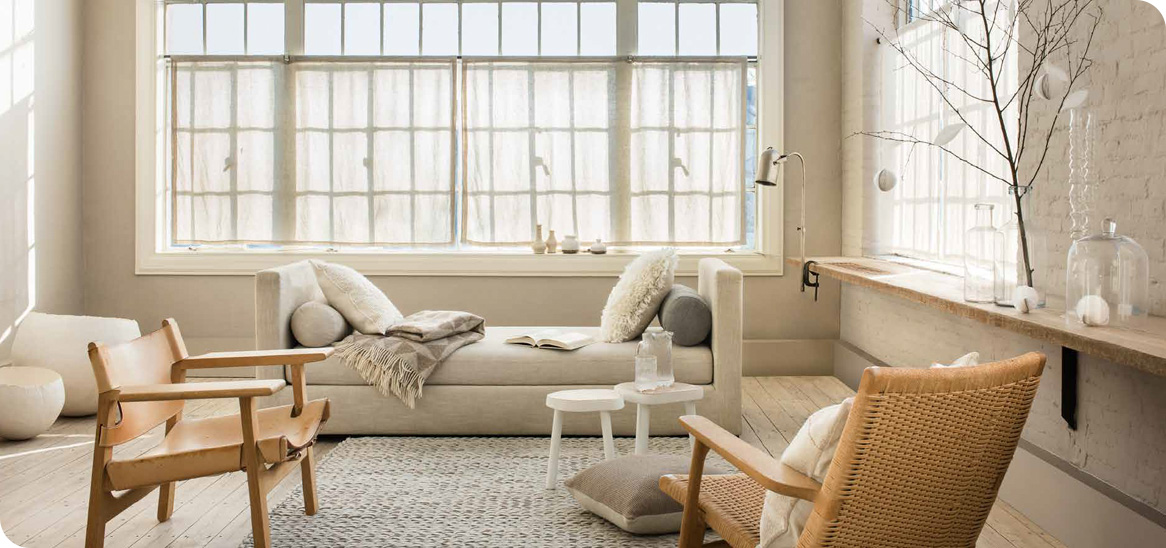 Explore this uncomplicated and fresh palette – together they emphasise light and shade to let different textures and materials take centre stage. Less is more as we create new codes for luxury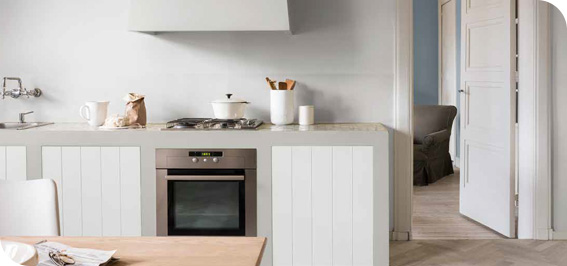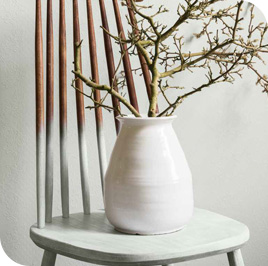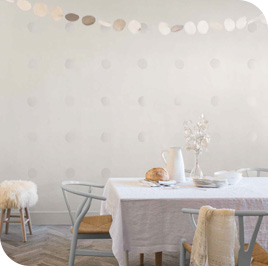 Helpful Tip #3
Violet Jewel in particular would lend itself to an innovative interior with naturally added textures – completely luxurious.