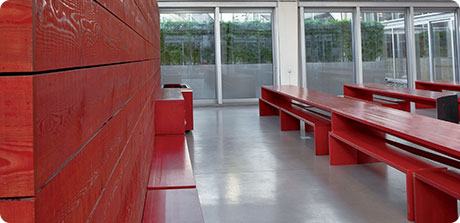 Popular
Cetol HLS Plus
available in 1L, 2.5L, 5L
Why choose Sikkens?
A wide range of specialist woodcare products, including syes, polishes & oils
Highly translucent to bring out the beauty of woodgrain
Easy to maintain
Great collection of colours
Options spanning Interior and Exterior needs
View the full range

Popular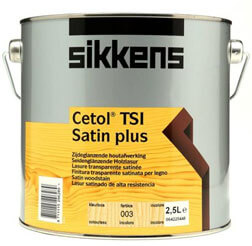 Cetol TSI Satin
available in 1L | 2.5L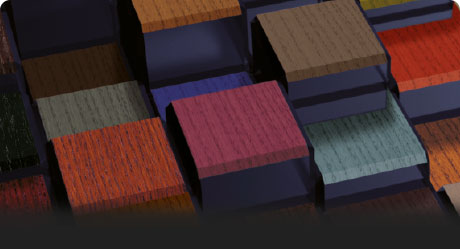 Sikkens colour concepts
Enhance the aesthetic appeal of wood through colour, from tonal neutrals to modern, design-led palletes.
A truly inspirational selection of wood colours and basic neutral shades, aimed at the professional user.
Find out more