Polyvine

Polyvine are the varnish experts, and their high-end varnish, decorative finishes, wood oils and coatings are researched, developed and manufactured with care at their UK premises. Just like their products, they're built on longevity, with family values including trust, integrity and hard work at their core.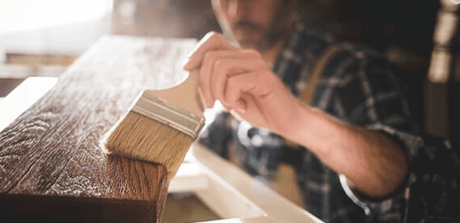 Popular
Polyvine Wood Dye
Available in: 500ml
Why choose Polyvine?
Polyvine products are well-known for their exceptional performance, durability, and quality. They are expertly designed to deliver reliable and long-lasting results across a wide range of applications.
A trusted brand among professionals and DIY enthusiasts alike. Their products are widely used in the woodworking, crafting, and decorating industries.
Non-toxic water based solutions
Interior and exterior ranges
View the full range