Why choose Cuprinol Trade?
Cuprinol are a company who are passionate about wood care. Their colour palette reflects an inspiration of nature and the Great British landscape, from bold autumnal colours to delicate pastel shades. They're dedicated to providing you with products that preserve and protect raw, natural wood in order to create a beautiful base.
They're not just passionate about making wood look fantastic, although this is a pretty great benefit. Their love for wood runs deeper with a range of products to protect and preserve the raw, natural wood in order to create a beautiful base on which to transform.
Unrivalled experience in landscape woodcare
When it comes to transforming landscape wood their professional products will leave any wood related decorating job looking great and lasting longer.
Why choose Cuprinol?
Their range includes:
Products for any outdoor wood

Transform fencing, cladding, sheds, decking and furniture

Colour range to match any landscape

Products deal with all stages of the woodcare process

Protecting and preserving

Treatment for insect and fungal attacks incorporated

View the range below, choose from the available colours and your garden or outdoor space could be brightened up in no time.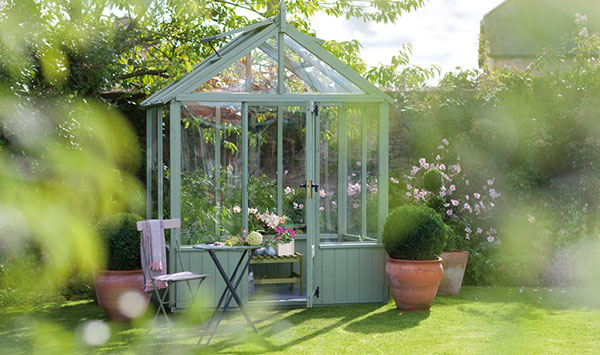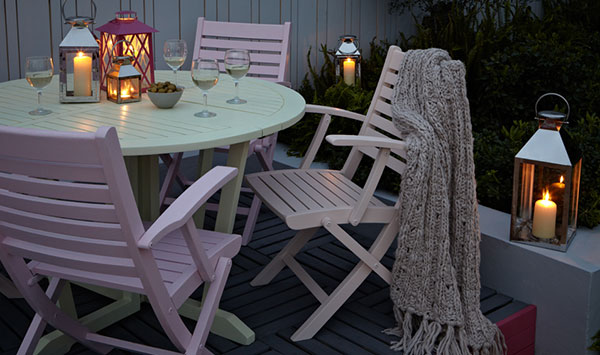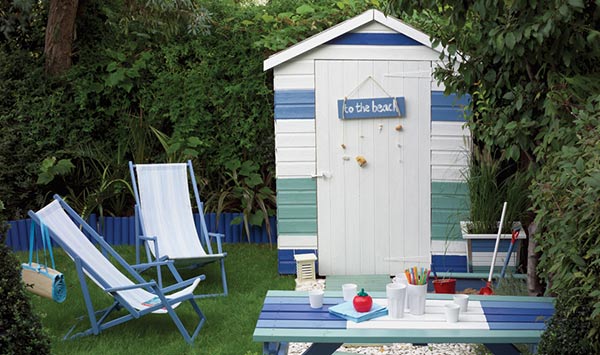 Download the Cuprinol brochure

Loading