bollom
Offering fire protective and decorative coatings for structural steelwork, timber and broad wall and trim areas.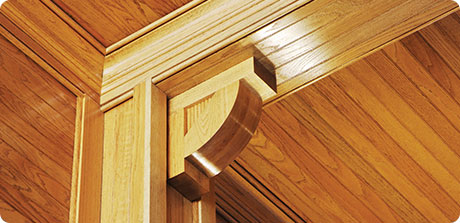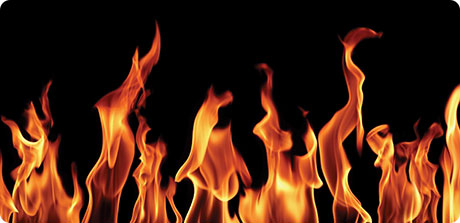 Popular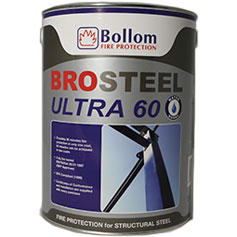 Bollom Bro Steel Ultra 60
available in 5L | 9L
Why choose bollom?
Bollom has been involved in passive fire protection technology for over 40 years.
Associated with fire protection coatings technology since its conceptual stage in, the Bollom range has grown into one of the most comprehensive on the UK market.
Fire Protection for Steel
Broad Wall and Trim Systems
Fire Protection for Timber
View all brand products