The Heart Wood Home Palette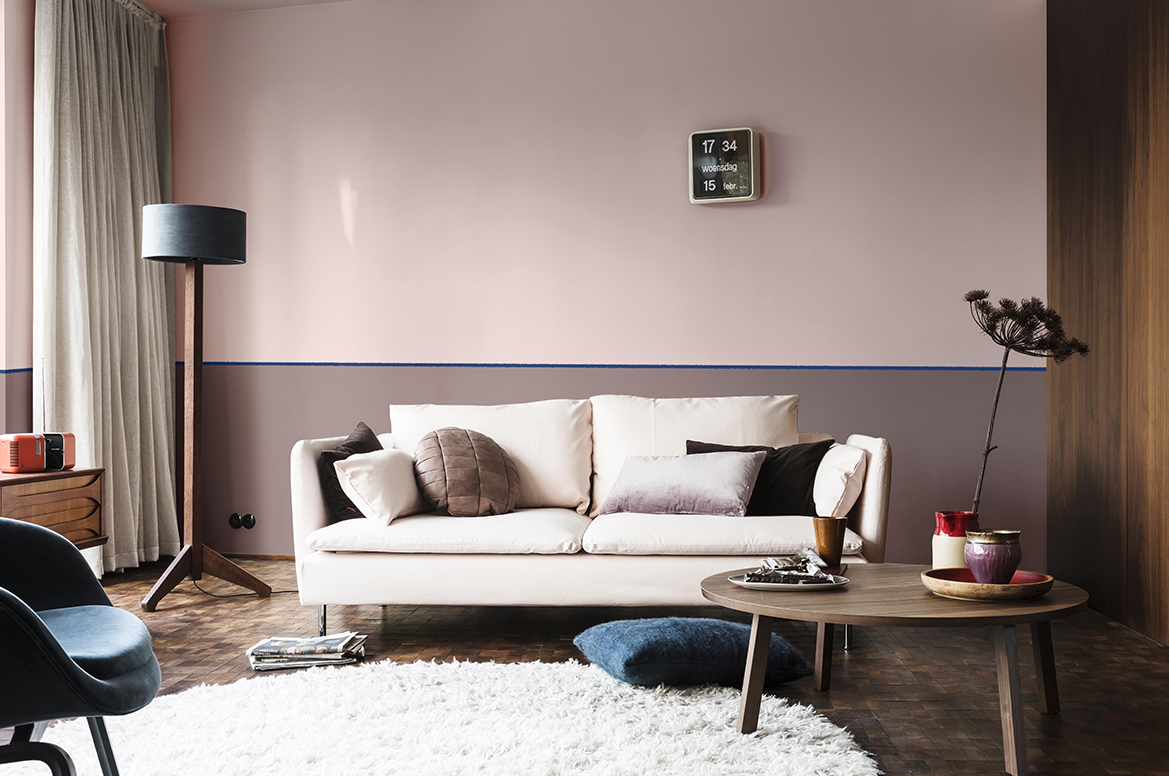 This palette is perfectly suited to residential projects. It channels the current commercial interest in the colour pink and presents it as an accessible set of almost-neutrals.
The Colour of the Year for 2018 is Heart Wood. A smoky warm neutral with a hint of heather. The name was inspired by the nourishing warmth of wood and tactile comfort of leather.
To communicate the concept and the harmonious mood intended, the Aesthetic Centre created an interior, The Heart Wood Home, designed to illustrate the concept. It depicts a place where people can feel connected to nature, yet be reassured by the certainty of safe surroundings. Where delicately textured fabrics offer a subtle contrast to smooth marble and copper, and wellworn furniture sits alongside newer pieces.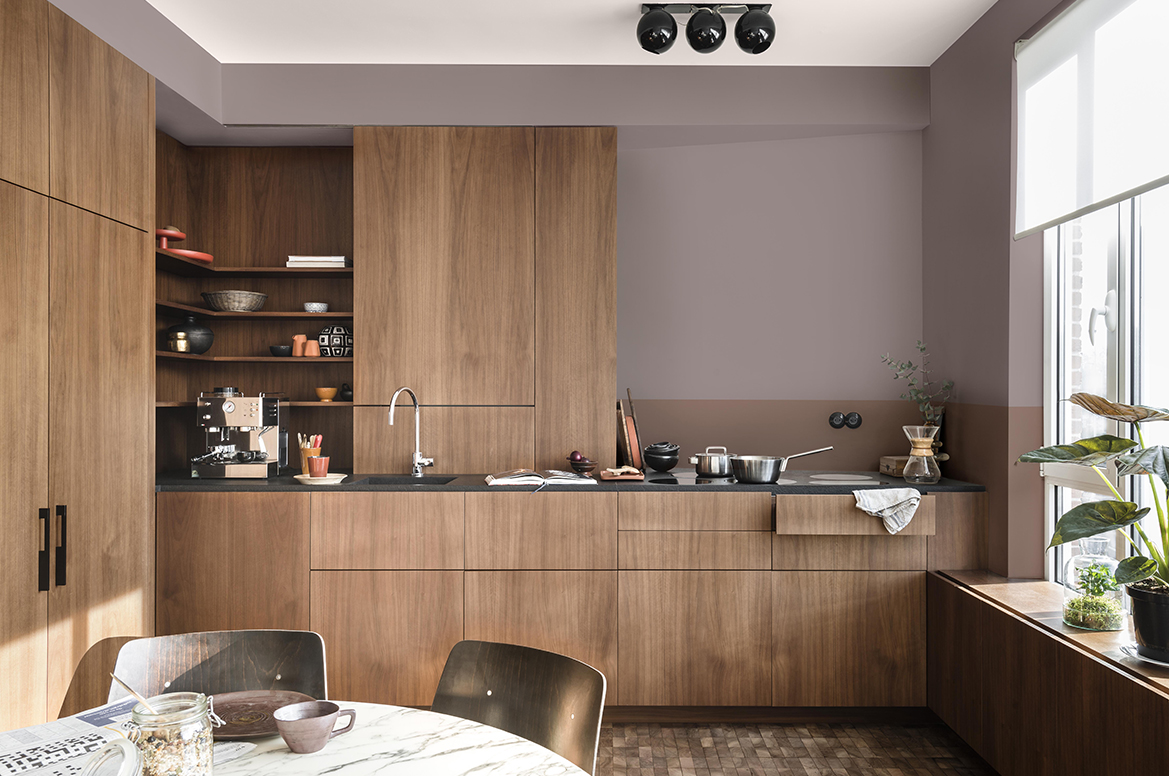 The palette plays well with popular modern design details such as walnut, brushed brass, marble and matt-black surfaces, and infuses large or high spaces with an instant cosy mood.
Within this concept, balance is key. The supporting Heart Wood Home palette reflects this balance and versatility, with soft cocoa flowing into bolder shades ink blue and purple. All colours from the palette below are chosen for mix-and-match purposes.
---
Comments (0)
There are no comments yet.
Write a comment
Tell us what you think about this blog and share your experience with others. Please include only information that is relevant to the blog you are commenting.