BACKING OUR DECORATORS TO ADD COLOUR TO YOUR COMMUNITIES
This year, we're marking 125 years of Dulux Decorator Centre, and we're proud to say that we continue to live by our founders' philosophy of building lasting relationships with customers, colleagues and local communities.
We have always focused on being centred on our customer's needs and now more than ever, Dulux Decorator Centre is Centred on You.
While the Coronavirus crisis has greatly affected the entire country and impacted the industry we love, we want you to know that our commitment to you is stronger than ever before. You remain at the centre of our business, so we want to help you and your local communities get through this crisis.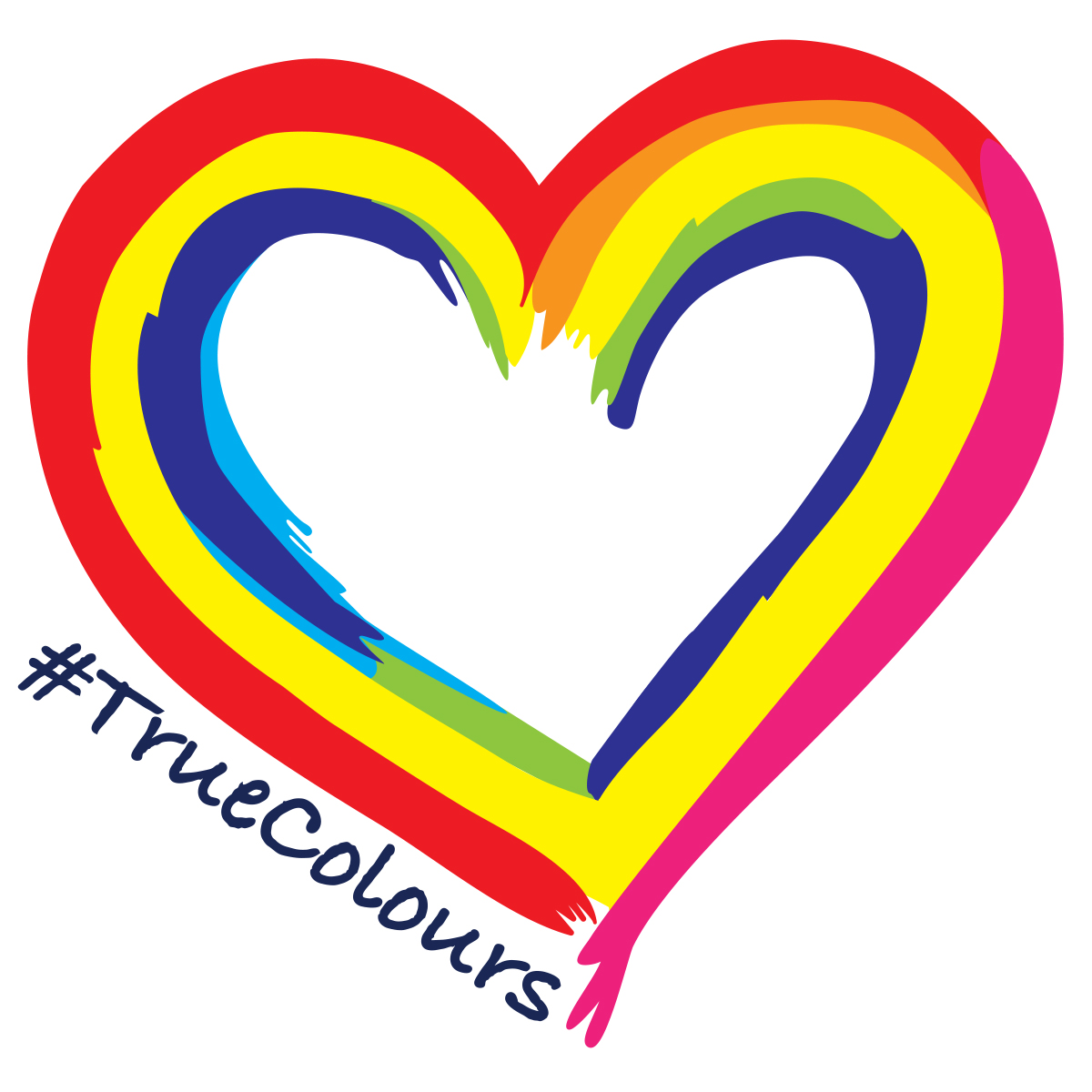 We're launching a new initiative that backs our decorators to support them to get back on their feet as we move into a 'new normal'.
As part of this we want to support local community projects and help decorators support their communities and add colour to people's lives across the UK...
We're going to unite decorators and deserving projects by donating to 125 community organisations that have helped to fight against this terrible virus and kept the nation safe during this time.
And we need your help to get started. So, whether you think a hospital deserves some TLC, a food bank needs a lick of paint or a supported living facility needs a refurbishment, we want to hear from you!
Whether it's a community centre that's home to a food bank, a school or a charitable organisation doing great work locally if you know of an organisation that needs a fresh coat of paint we want to hear from you!
All you have to do is submit a suggestion using the form below.