Benefits of our Quick Dry ranges
Faster drying times
Lower VOC, ensuring virtually no odour and a safer working environment
Durable finish to withstand everyday wear and tear
Sprayable for an exceptionally smooth finish
Dulux Trade Range
Achieve a truly professional, long-lasting finish
Dulux Trade
Quick Dry

Primers
Selecting the right colour
Tips and tricks for choosing a colour for your interior trim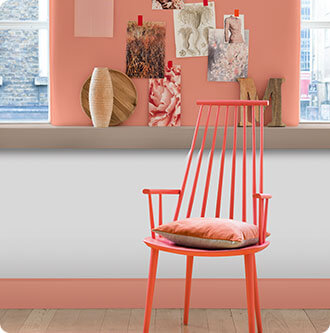 For a bold look
Painting your trim in a bold hue that contrasts with your wall colour will help add some drama to your room. If you've got neutral walls, you'll find that you can use almost any hue on your trim.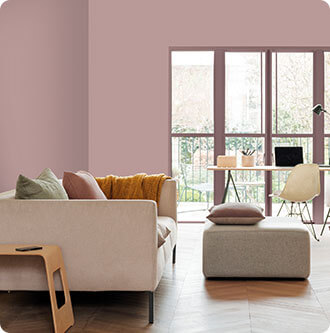 For a modern look
For a modern, understated look we recommend choosing a colour that's either a few shades lighter or a few shades darker than your wall colour to help create a sense of depth.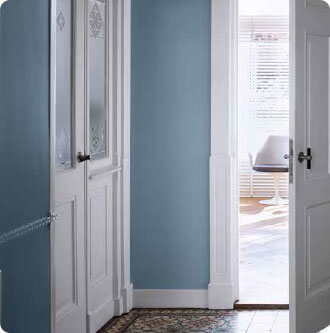 For a classic look
White is a popular choice for trim and impossible to get wrong. Crisp and fresh, it will help create a classic, timeless look and is ideal for highlighting ornate features such as cornices, archways and mantels.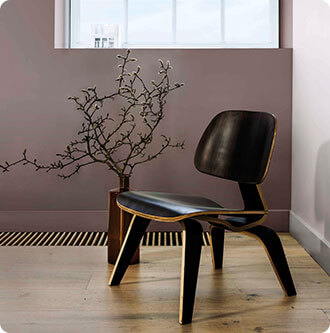 For a subtle look
For a seamless, subtle look, paint your trim the same colour as your walls. This makes small spaces seem larger, as the uninterrupted colour helps to open up the space and make the room feel more airy.
Finishing in style
Choosing the right sheen level for your trim can completely transform the look of your room, so make sure you consider different finishes to make the most of your space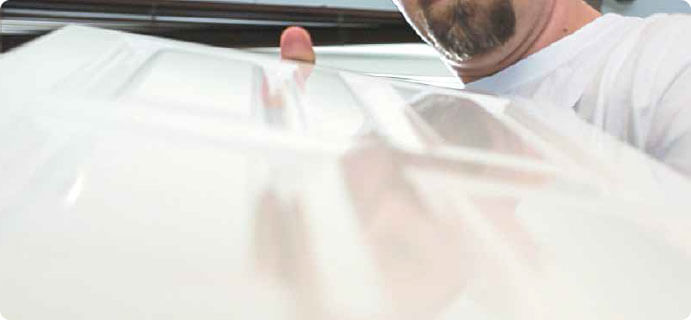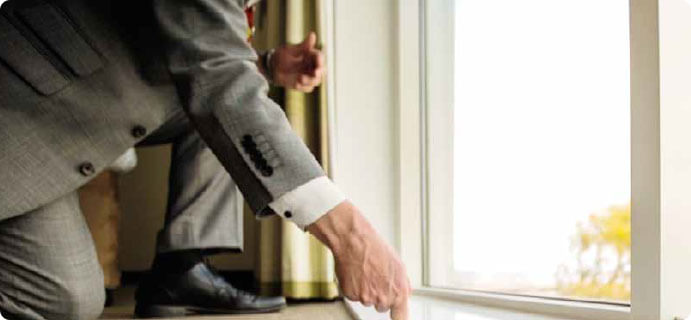 Gloss
Provides the highest level of sheen and durability
A shiny finish that reflects a lot of light, so it's perfect for paler colours
Excellent choice to highlight doors, trim and other architectural elements
Satin
Provides a mid-sheen finish
Helps to hide imperfections and gives colour a softer appearance
More modern finish compared with gloss
Long-lasting and practical – good for high-traffic areas
Eggshell
Provides a near-matt finish
A traditional tough finish with low reflective qualities
Can also be used on walls for a heritage style look
Suitable for large wood surfaces