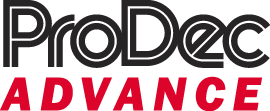 ProDec professional decorating tools
ProDec are the UK's largest brand of trade-quality decorating tools and accessories. ProDec have been providing professional decorating tools for almost a century and guaranteed to give you top performance and great value for money. From prep work and protection to paint application, you can count of Prodec paint brushes and ProDec rollers to help you get the job done. Explore the ProDec Advance Ice Fusion range of brushes and rollers, that are proven to be a big hit with professional painters and decorators.
Brushes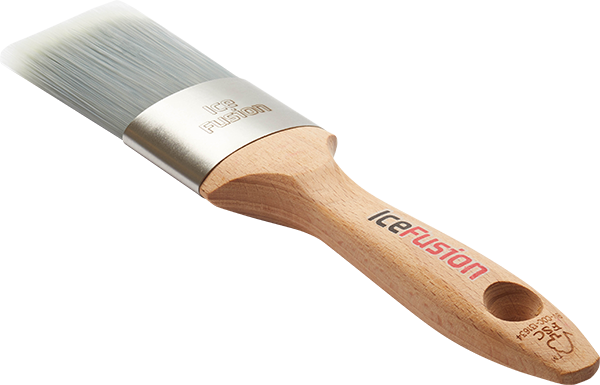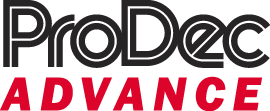 ProDec Ice Fusion
Synthetic Paint Brush
Shard Filaments for ultra-smooth loading and release. Form Recovery Technology gives an ultra-sharp cutting line and maintains the brush's shape after washing. Seamless ferrule so no paint or wash water collects inside the brush. FSC wood handle.
Available in: 1" 1.5" 2" 3"
Shop all brushes
Rollers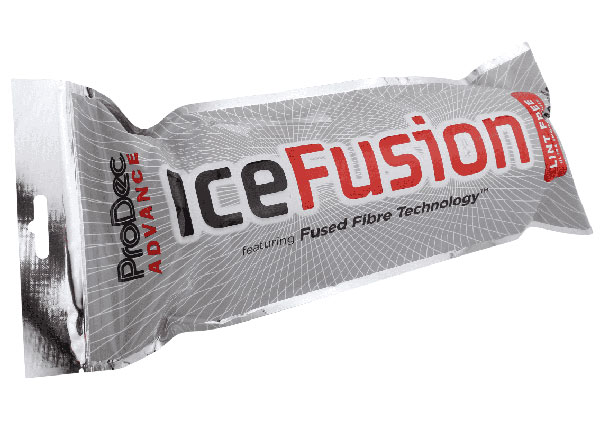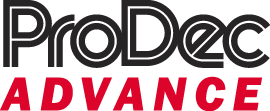 ProDec Ice Fusion
Roller Refill
An advanced roller featuring ProDec's Fused Fibre Technology: specially engineered synthetic fibres that recover their shape during use and after washing for an impressively smooth finish time after time. Comes lint-free out of the bag with a reusable, resealable pack.
Available in: 9" 12"
Shop all rollers
Featured products
From ProDec brushes to ProDec rollers, we stock all the most popular ProDec decorating tools. Look out for more ProDec products coming soon.
Switch to ProDec professional decorating tools
If you're looking for a top-notch set of professional decorating tools, check out the popular ProDec Advance brushes and rollers.
What's behind the popularity of the ProDec Advance Ice Fusion paint brushes? Well, the secret is in the unique shard filament technology. The synthetic filaments on standard paint brushes can sometimes restrict paint loading and flow. So, you don't always get the smooth brushstroke you want. But ProDec Advance Ice Fusion brushes contain shard filaments that taper from base to top. It means you get a smooth, mark-free finish, regardless of the surface you're working on.
ProDec Advance Ice Fusion rollers are just as impressive. They're made with advanced polymers for excellent loading and an ultra-smooth finish. These rollers also benefit from Fused Fibre Technology. This is where the fibres are interwoven together to make them stronger – and lint-free. You can literally take a ProDec Advance Ice Fusion roller out of its packaging and use it right away – without washing – and experience no pile shed.
Some reviewers have even stated that the finish you get from ProDec Advance Ice Fusion rollers is on a par with a spray finish. Which just goes to show why so many pro-decorators are making the switch to both ProDec Advance brushes and rollers.