Dulux Decorator Centre is committed to helping you get back on your feet following the hardship caused by COVID-19.
To support you while your business gets back up and running we are getting behind decorators in a host of different ways including offers on products across our range, access to free resources to promote your business to new customers, a job finder initiative, competitions, quizzes and much more.



We've launched a Dulux Decorator Centre Workfinder to bring together customers who have job opportunities with decorators looking for work to help everyone make the most of the opportunities available over the coming months.
Find out more
Growing your business...
We've created a suit of resources to help decorators get back to business.
You can download our on-site safety poster to reassure customers you're working safely
HERE.
You can also learn more about how to work safely on site, promote your business using social media and talk to clients via Zoom from the articles below.
For larger contractors, we've launched a Dulux Decorator Centre 360 Industry Insights Series and dedicated resource hub to help you build back better as you scale up after COVID-19.
Visit the hub
Get 'Back to Work' ready
We've created Dulux Decorator Centre 'Back to Work' packs containing a range of useful equipment including brushes, masking tape, hand sanitiser, paint stirrer Dulux Decorator Centre T-shirts and more.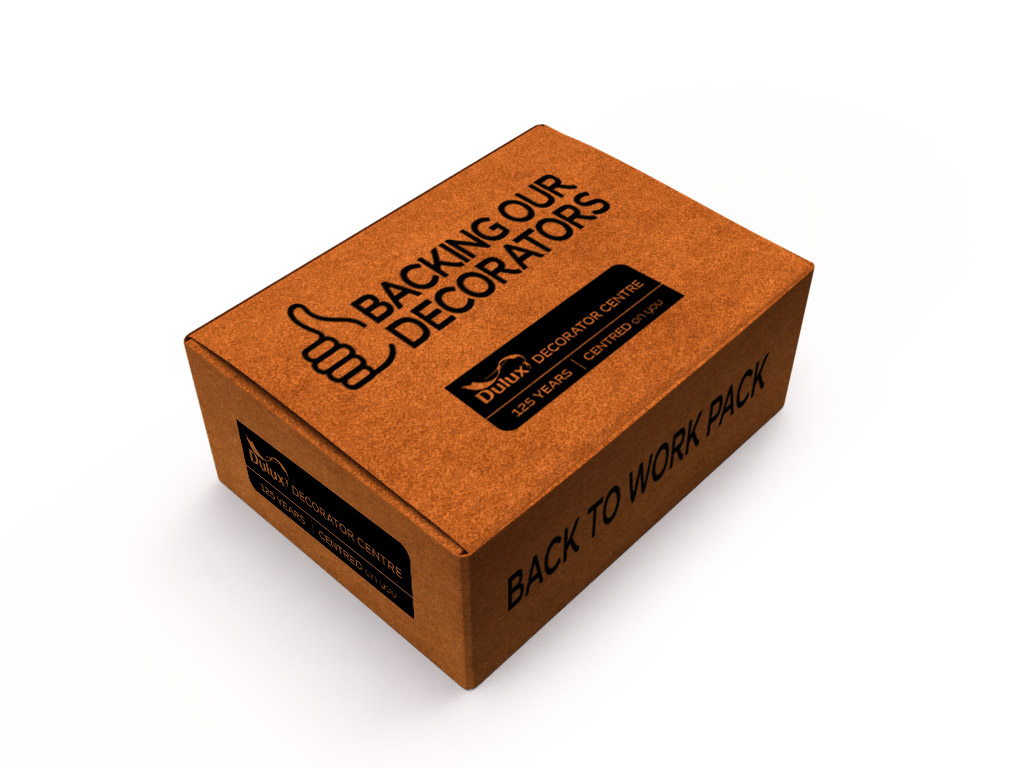 We'll be running regular quizzes and competitions on our social media channels to give you a chance to get your hands on a pack completely free.
Visit our Facebook page
---

#TrueColours
The last few months have been hard for many, but in equal measure we have seen the best of humanity as people and communities come together. So many of these stories of kindness have come from our customers, the UK's painting and decorating businesses and contractors.
To pull all of these stories into one place, #TrueColours is a grassroots movement that celebrates the acts of selflessness that are bringing hope, positivity and unity, to remind us that we are all connected as one community.
Post your stories and pictures in our group on Facebook with #TrueColours - and together we will colour the world with kindness.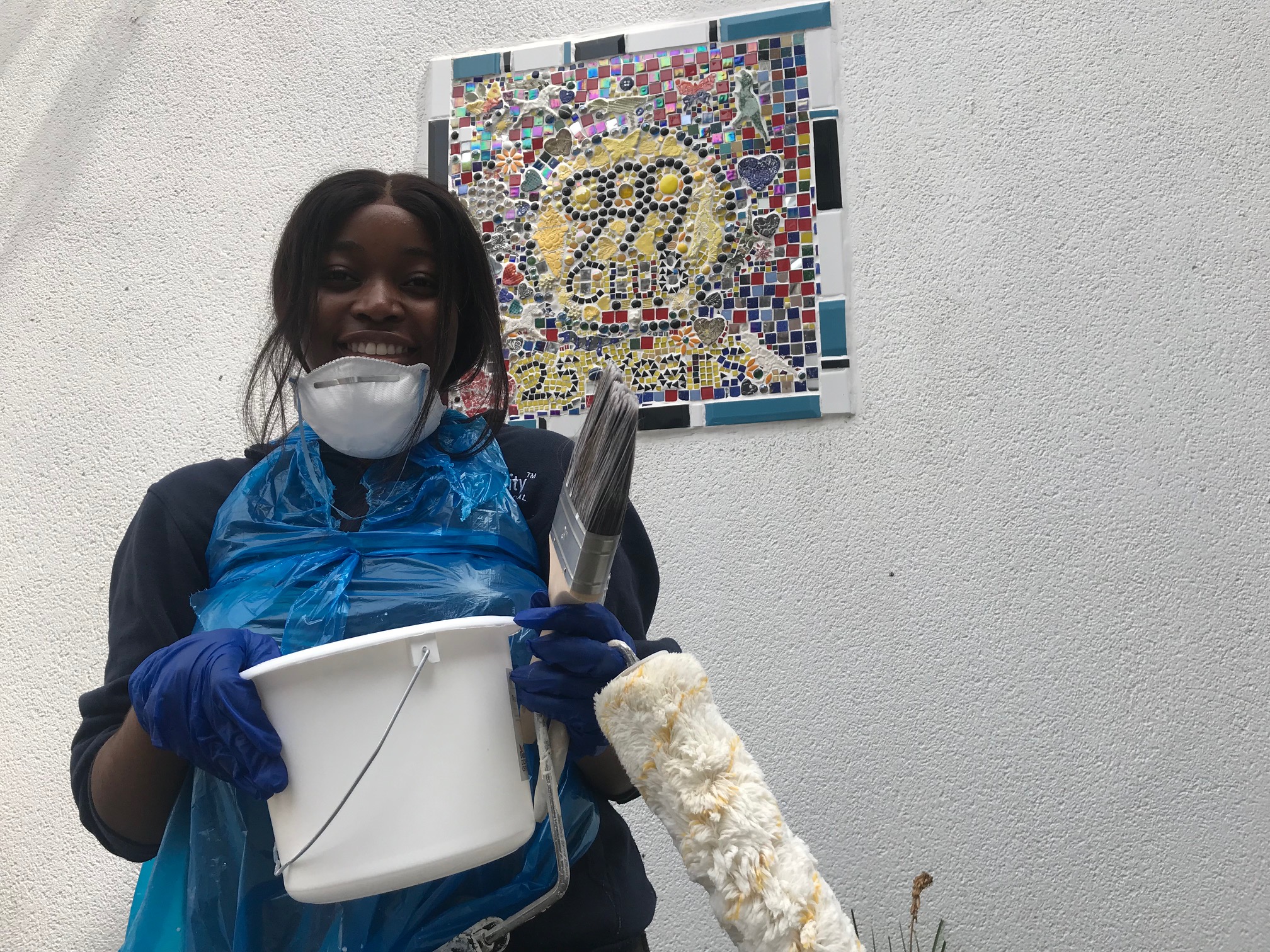 Join the group
Protect your mental health
It's important that we all support each other to build back up after COVID-19. We know that decorating can be a lonely profession at times and running a business or working as a sole trader comes with many pressures that are heightened at the moment.
As part of our Backing Our Decorators campaign we want to encourage you to access the support available if you need it. Below are some useful organisations we work with who have a wealth of resources to help you if you're struggling with the impact of Covid-19.