Repair Care Plastic Knife
Easy•Q™ plastic application knives for the mixing of repair care products and the modelling of repairs
Easy•Q™ plastic application knives for the mixing of repair care products and the modelling of repairs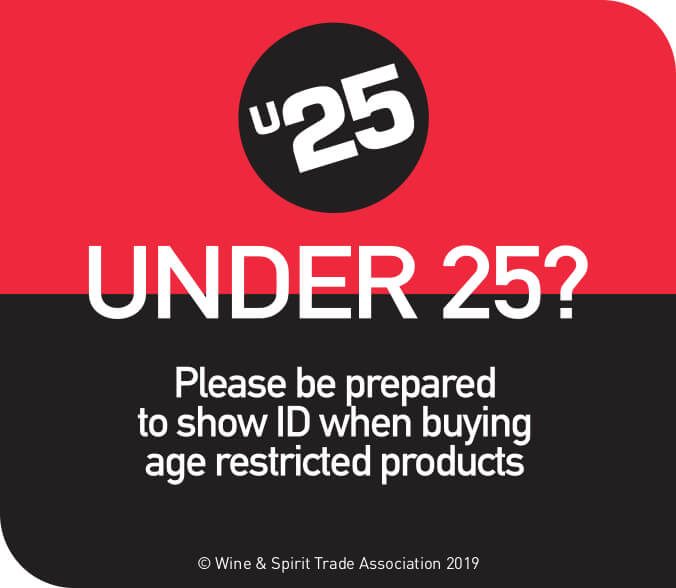 To ensure compliance with the law Dulux Decorator Centre will not sell this product to any person who is or appears to be under 18 years of age. So, if you're fortunate enough to look under 25 years of age, please do not be offended if asked for ID.
• Unique plastic blade shape with right-angled edges, making it easy to form accurate corners. • Easy to clean with Easy •Q™ Wipes. • Long, ergonomic handles for a comfortable grip and clean working.
| | |
| --- | --- |
| Product Type | Stripper |
| Suitable Surface | Wood |
| General No. of Coats | 1 |
There are no reviews yet.
Order now, delivered next day or collect immediately
Order now, estimated delivery/collection in

3

working days