Hammerite Radiator Enamel Satin Aerosol
Hammerite Radiator Enamel is specially formulated to provide a heat resistant, brilliant white finish on domestic water filled household radiators and hot water pipes.Provides a tough long lasting finish
Heat resistant protection
Hard wearing
Resists yellowing
Solvent based
Hammerite Radiator Enamel is specially formulated to provide a heat resistant, brilliant white finish on domestic water filled household radiators and hot water pipes.Provides a tough long lasting finish
Heat resistant protection
Hard wearing
Resists yellowing
Solvent based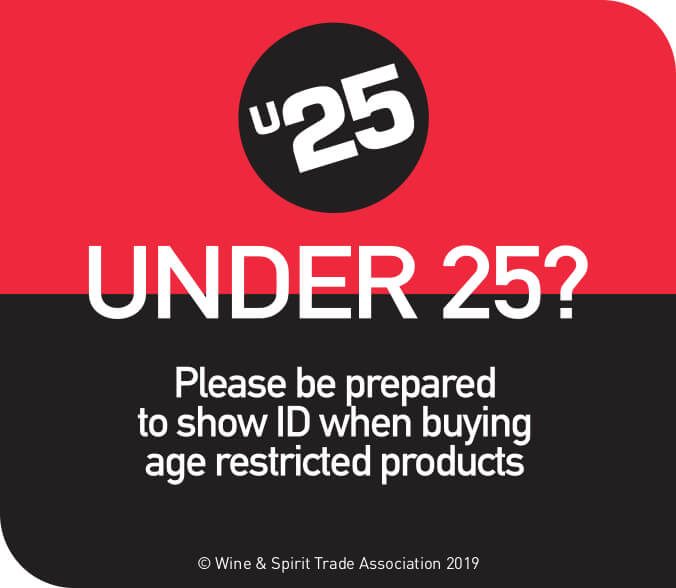 To ensure compliance with the law Dulux Decorator Centre will not sell this product to any person who is or appears to be under 18 years of age. So, if you're fortunate enough to look under 25 years of age, please do not be offended if asked for ID.
Hammerite Radiator Enamel is specially formulated to provide a heat resistant, brilliant white finish on domestic water filled household radiators and hot water pipes.Provides a tough long lasting finish
| | |
| --- | --- |
| Product Type | Special product |
| Short Description | Hammerite:Ultimate metal protection. |
| Drying time (recoat) | 15 minutes |
| Drying time (touch dry) | 1-2 hours |
| Suitable Surface | Metal, N/A |
| Coverage | 0.5m2per litre |
| General No. of Coats | 4 |
| Application description | Store aerosol at room temperature for 2 hours prior to use. Shake can vigorously, in a vertical motion, until the agitator ball is heard and then for a further 3 minutes. Apply light even coats, from a distance of approximately 15cm (6"), and keep the aerosol moving. Do not concentrate spray on one spot. When touch dry (15 minutes) apply a further 2-3 coats, allowing 30 minutes between coats. Do not overspray as sagging may occur if excessive paint is applied. Between coats invert can and spray for 2 seconds to avoid blockages. |
There are no reviews yet.
Order now, delivered next day or collect immediately
Order now, delivered/collect in 7 working days