Corporate Social Responsibility
We're passionate about supporting our communities and the world we live in. From making more sustainable products, to reducing our waste, everything we do starts with People. Planet. Paint.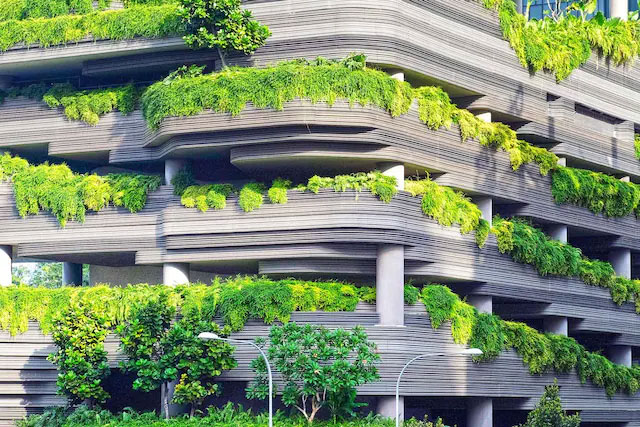 People. Planet. Paint.
It's our mission and it's also our promise to future generations. To care for our communities, to challenge ourselves to protect the planet, and to keep pioneering paints that make a positive difference. We will never stand still on sustainability.
Take a look ➤