Heart Wood
Colour of the Year 2018
We're proud to name Heart Wood as the nation's favourite colour! Indulge in a smoky warm neutral with a hint of heather…
Get a tester pot today
The Heart Wood Home
Heart Wood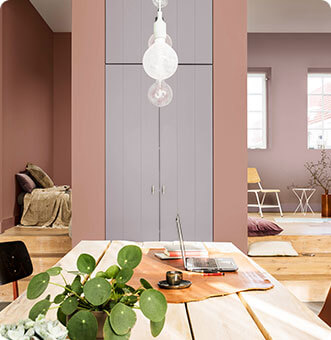 Discover Colour
Inspired by the nourishing warmth of wood and tactile comfort of leather - discover more about Heart Wood and why so many people are choosing it for their walls.
Read more
The Comforting Home
Coral Charm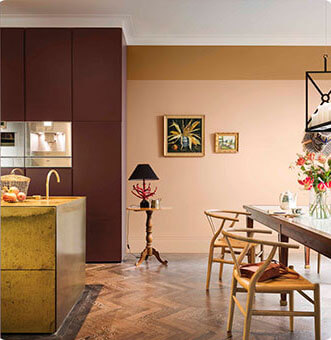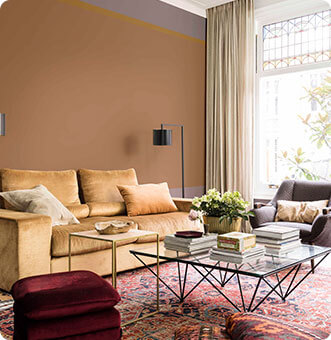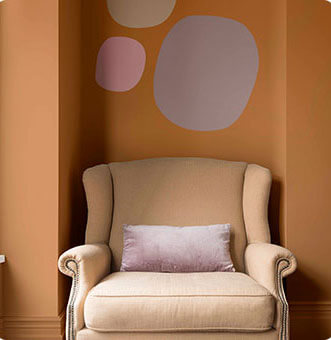 The Heart Wood Home palette
This palette is perfectly suited to residential projects. It channels the current commercial interest in the colour pink and presents it as an accessible set of almost-neutrals.
Discover the colours
The Comforting Home palette
This palette is even more about shutting out the noise and creating restorative rooms that revolve around finding balance.
Discover the colours
The Inviting Home palette
This one shows an easy use of colour. Cool shades of blue encourage a clear-headed approach to life, while easy-going neutrals and sea-green support a need for connection.
Discover the colours
The Playful Home palette
Drawing Heart Wood, into sunny and warm territory with pops of fresh colour to add a sense of fun and energy to your rooms...
Discover the colours
The Inviting Home
Steel Symphony 3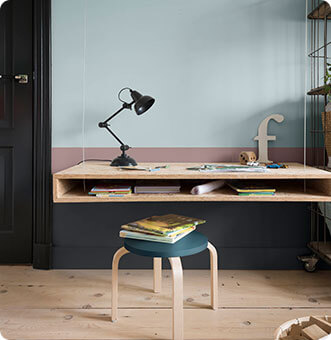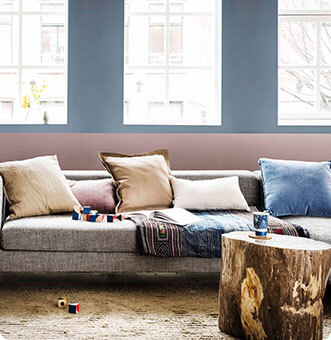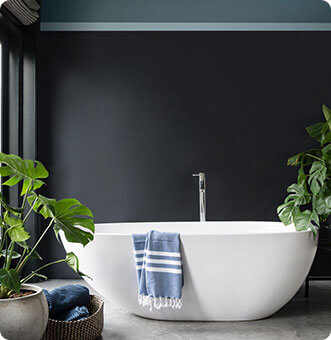 The Playful Home
Fresh Artichoke