Working safely as lockdown measures are eased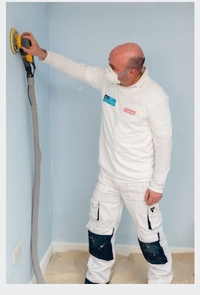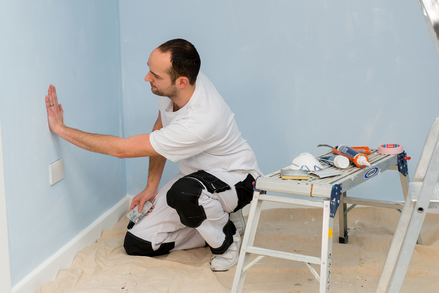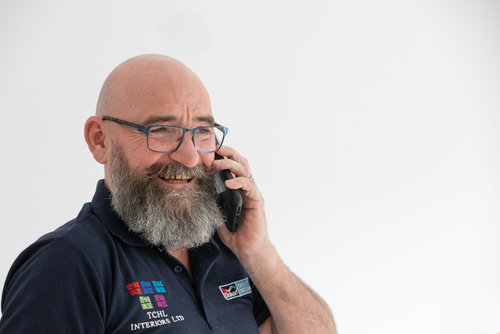 The Government has announced that people who can't work from home should now start to go back to work. We know that for many of you this means working in other people's homes.
To help you keep yourself safe at work and to support you in reassuring your customers that you're following all the correct guidelines, the Government has put together a guide on everything you need to think about before you go to work in someone's home.
This covers the risk assessment process you need to follow, including:
Who should go to work

How to obey social distancing in people's home

How to interact with customers

Cleaning your work area

PPE and face coverings
For the full information read the full Government guidelines here.
About the Author
Dulux Decorator Centre
DDC
Comments (0)
There are no comments yet.
Write a comment
Tell us what you think about this blog and share your experience with others. Please include only information that is relevant to the blog you are commenting.