The Playful Home palette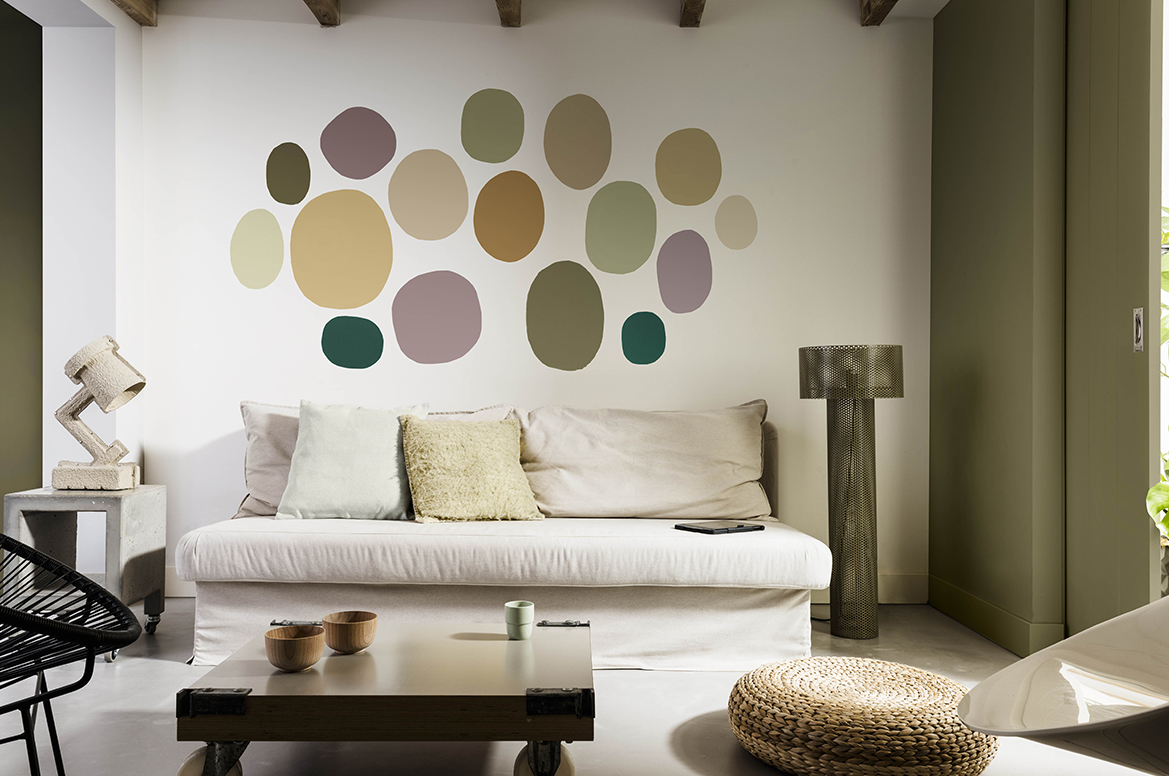 Drawing Heart Wood, into sunny and warm territory with pops of fresh colour to add a sense of fun and energy to your rooms…
The Playful palette for 2018 draws the Colour of the Year, Heart Wood, into sunny and warm territory. Pops of fresh colour add a sense of fun and energy, including shades of green inspired by nature. This palette turns any space into a launchpad for possibility, rendering it invigorating and full of life.
In every situation, clean and fresh hues combined with uplifting accent colours are essential to create a stimulating atmosphere, while muted tones can ease tension and improve concentration.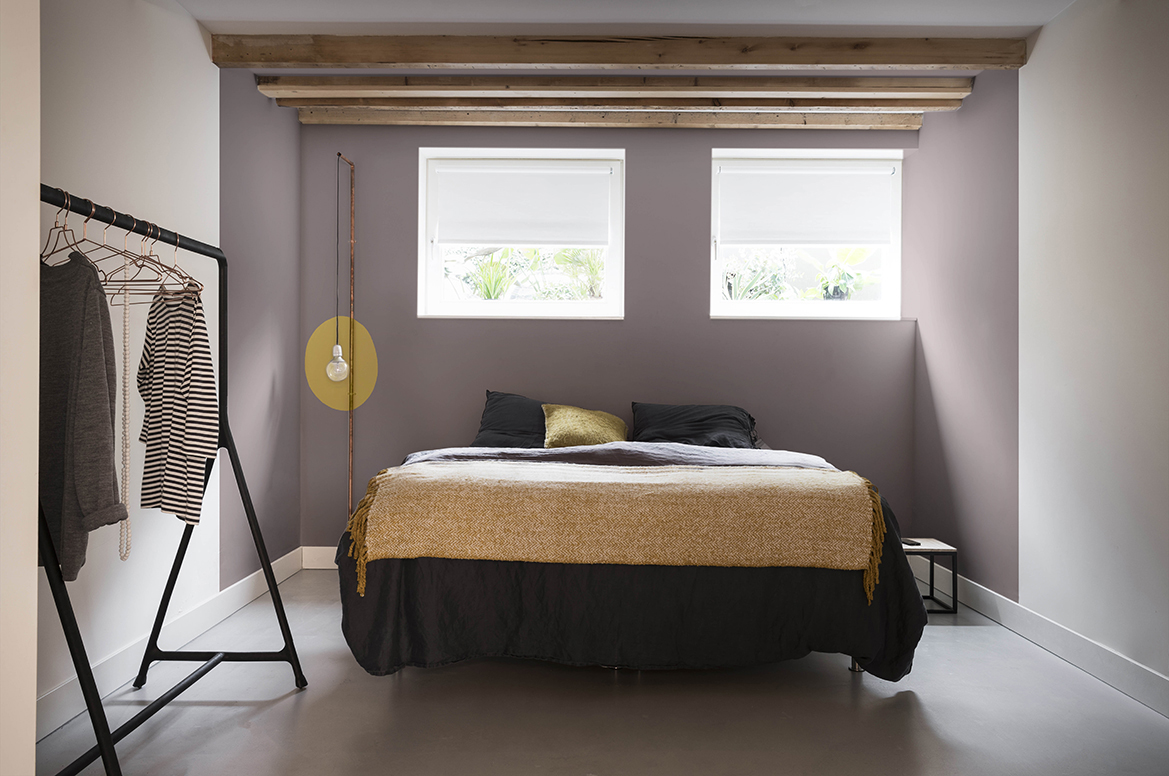 Yellow-toned green and gold help spark the synapses and encourage a creative approach to whatever question might present itself, while a buttery cream softens the edges of any hard surface, be it concrete, wood or plaster.
Herbal greens and warming yellows bring out the best in each other. But these yellows and greens do more: they bring out new characteristics in the Colour of the Year, revealing a happy, floral undercurrent of mauve and lilac. Overall cheerful in tone, the palette is ideal for school buildings as well as the leisure industry.
---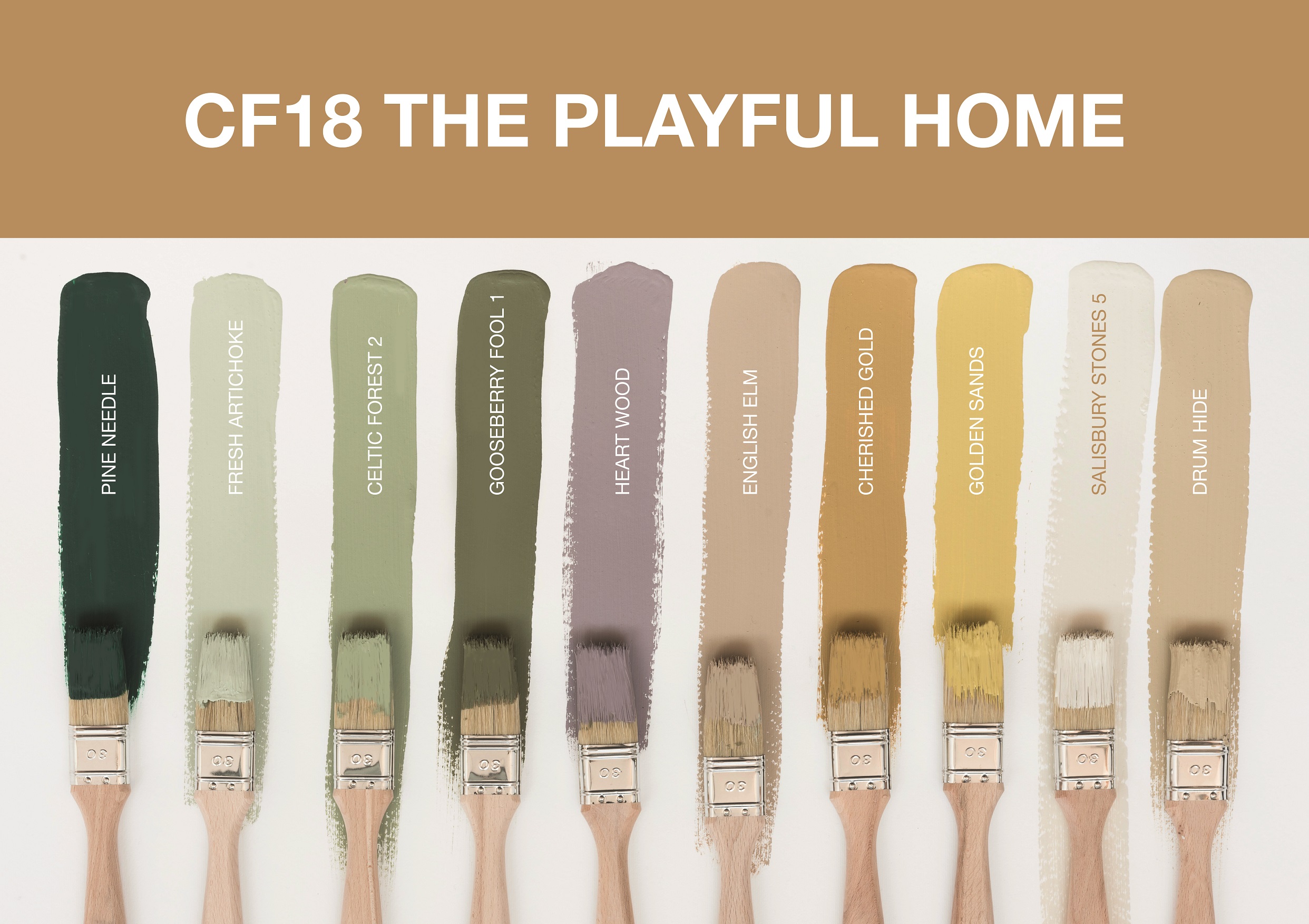 Comments (0)
There are no comments yet.
Write a comment
Tell us what you think about this blog and share your experience with others. Please include only information that is relevant to the blog you are commenting.