Interior Woodcare: Dulux Trade Diamond Glaze Varnish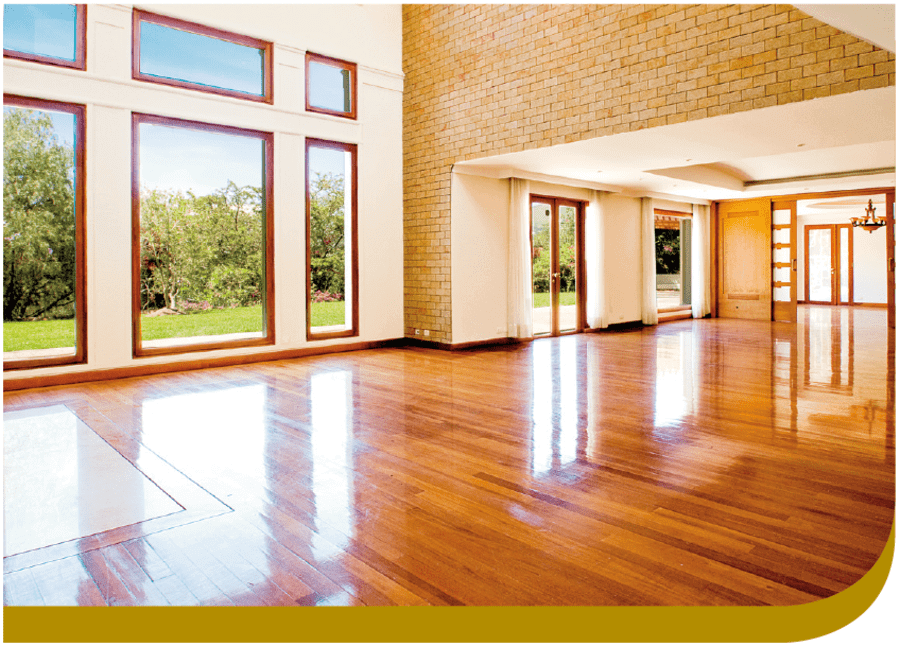 Dulux Trade Diamond Glaze Varnish
A water-based lacquer for maximum durability. Ideal for floors, doors, trim, furniture and joinery.
Key Benefits
For all high wear interior wood surfaces, especially floors.
Up to 10 times tougher than conventional varnish*.
Water-based and quick drying - recoat in 2-4 hours.
---
Drying Time 1-2 hours†
Recoat Time 2-4 hours
Coverage Smooth wood: up to 25m²/litre/coat (normally 2-3 coats on new/bare wood**)
Pack Sizes 1L, 2.5L, 5L
Colour Choice Available in clear gloss and satin finish.
---
• Resistant to common chemicals, alcohol and water
*10 times tougher than conventional varnish, based on hardness tests undertaken with the
use of Research Equipment London (REL) testing equipment. **Depth of colour: Clear finish:
Apply three finishing coats of clear satin or gloss. Translucent Colour: Apply one coat of clear
gloss followed by one coat of colour followed by one coat of clear (satin or gloss). Deeper colour:
Apply one coat of clear gloss followed by two coats of colour. † Light foot traffic is possible
after 24 hours but to prevent possible damage to the floor while the full mechanical resistance
develops, avoid heavy wear and do not replace carpet or rugs or move furniture for at least
7 days after application.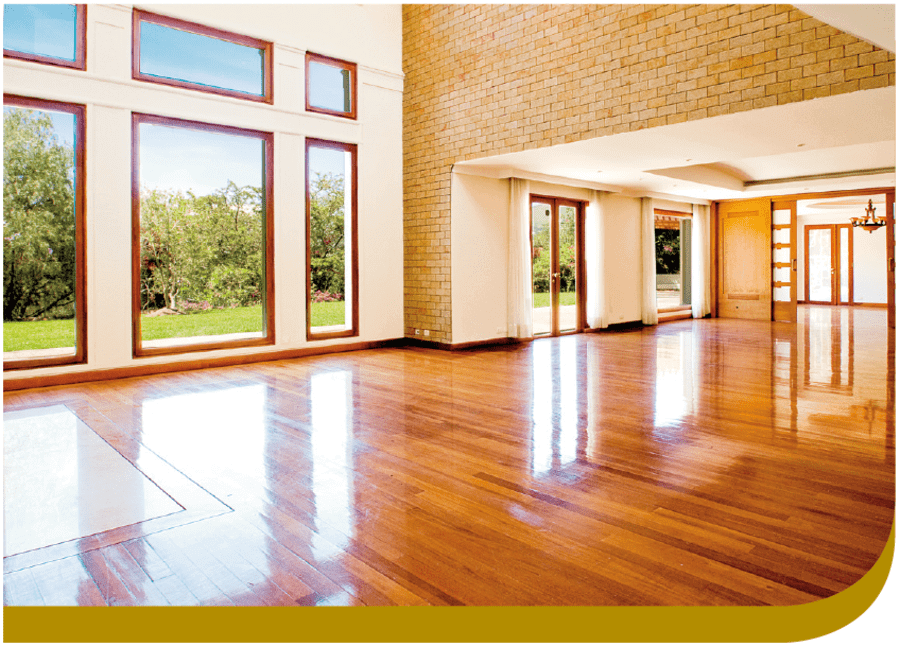 APPLYING DIAMOND GLAZE
ON BARE NEW WOOD FLOORS…
Rub down the thoroughly cleaned surface with grit 120 abrasive, vacuum and leave to settle overnight.
Tack the surface with a damp cloth and allow to dry. Prime the surface with one coat of Diamond Glaze.
Leave overnight to dry then lightly sand with the grain using grit 120 abrasive and remove dust before finishing.
ON FLOORS PREVIOUSLY TREATED WITH DIAMOND GLAZE…
Test a small clean area first, sand with grit 120 abrasive and dust off. Apply a test patch of Diamond
Glaze – if the glaze leaves uncoated spots, the surface is contaminated and needs to be stripped.
If the film formed is unblemished, leave for 24 hours then test for adhesion by scraping with a coin.
If the surface is sound, continue with preparation and priming as described above.
ON PREVIOUSLY WAXED, OILED OR POLISHED FLOORS…
After cleaning or stripping to a depth of 2/3mm on a test area, place a drop of water on the bare
wood – if it forms a bead, wax is still present and Diamond Glaze should not be used. If the water
disperses, carry out the application/adhesion tests above before proceeding with cleaning or
stripping and priming.
ON UNKNOWN FINISHES AND POOR CONDITION FLOORS…
Clean with a preparatory floor cleaner then white spirit. Perform the adhesion, application and
water bead tests as above.
Purchase online : Daimond Glaze: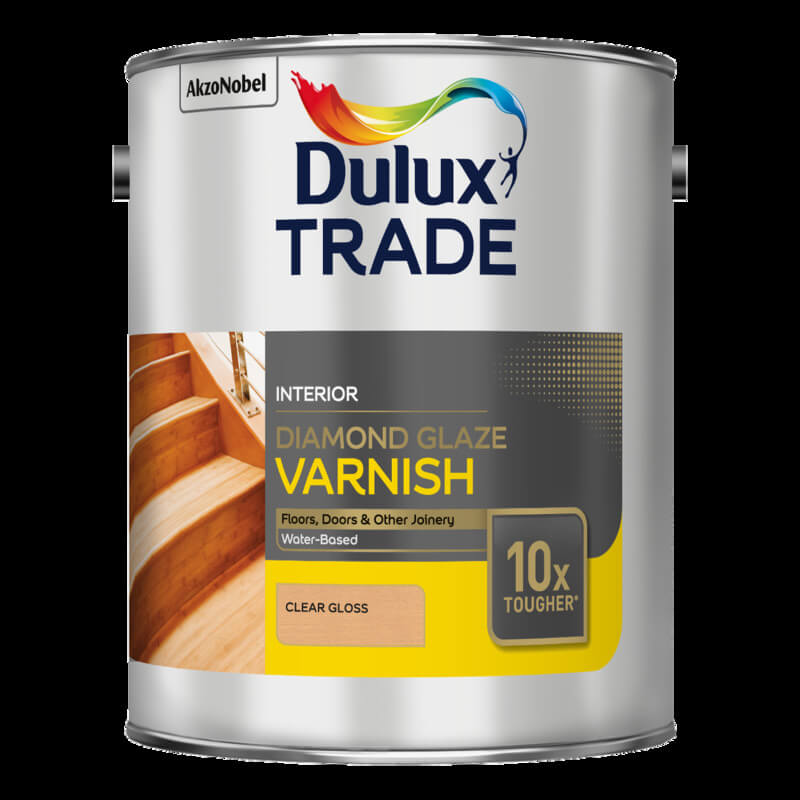 Comments (0)
There are no comments yet.
Write a comment
Tell us what you think about this blog and share your experience with others. Please include only information that is relevant to the blog you are commenting.