5 home decor trends to try in 2021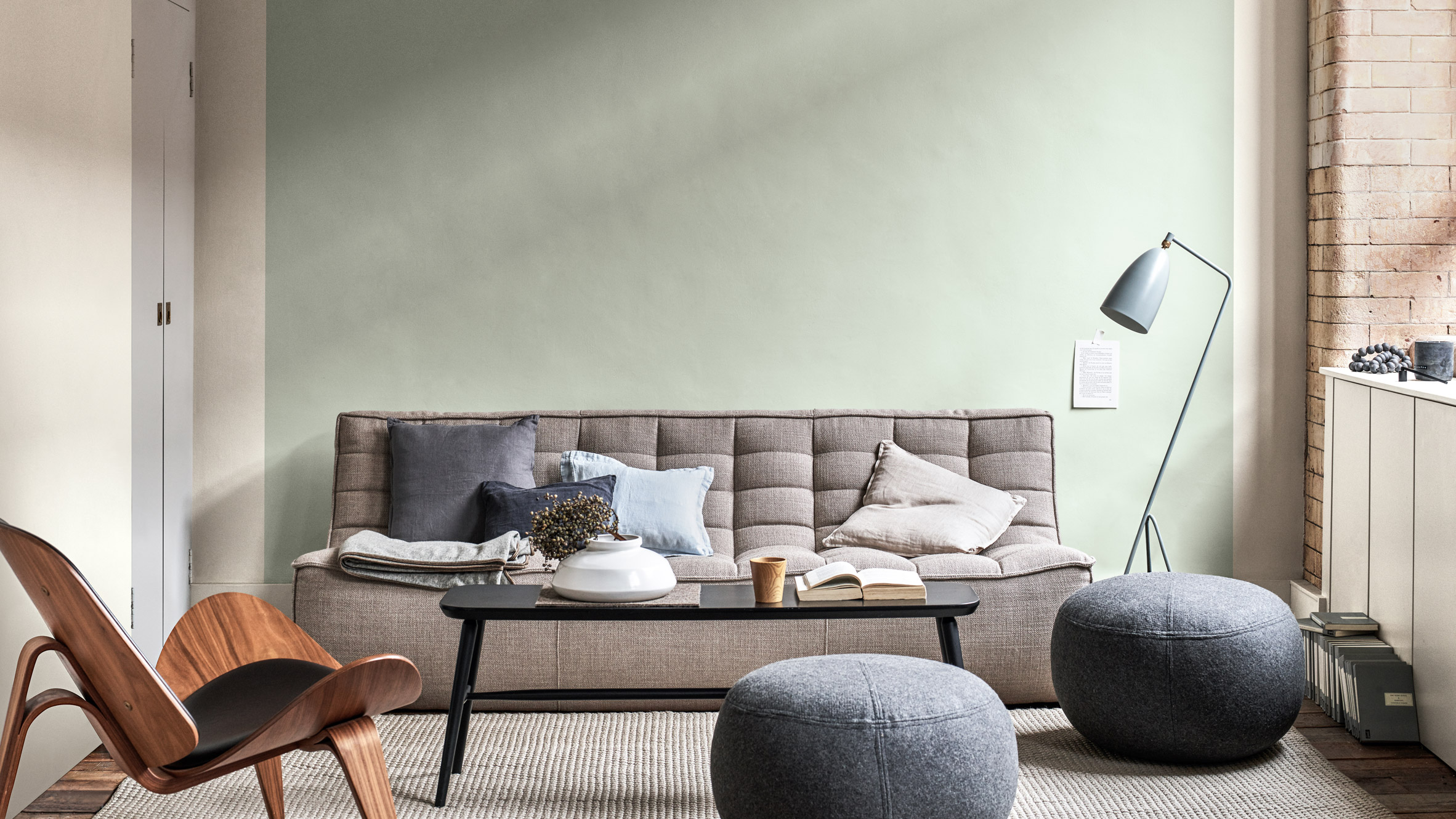 If there's ever a year when people are going to want to refresh their homes, it's 2021. Think about it. Homes have changed a lot over the past 12 months. Living rooms have doubled up as offices. Dining rooms have become study areas. With so much change, many people are going to want to give their multi-purpose spaces a new lease of life. So, here are 5 home décor trends we're going to see a lot more of over the next few months.


1. Dulux Colour of the Year Brave Ground™️

Every year, our colour experts choose a shade that reflects the mood of the moment. For 2021, that colour is Brave Ground™️.

When the world feels unsteady, this bolstering shade brings a welcoming balance to the home. So, if you're trying to create a space that feels calm and comforting, Brave Ground™️ can offer that sense of stability, growth and potential.
You can take it in different directions too, thanks to its 4 supporting colour palettes – Expressive, Timeless, Truth and Earth.


2. Pantone 2021: Two shades to the story

Pantone has chosen not one, but two shades for its Colour of the Year 2021: Ultimate Gray and Illuminating.
The grey is practical and resilient, while the yellow is warming and optimistic. There are lots of ways for to make this colour combination work, too.

Give a kitchen an instant lift with a zesty yellow feature wall against dark grey cabinets. Or, pair Cherished Gold with Brave Ground™️ and add a flash of energy to a study space.


3. Earth Shades: Setting the tone for 2021

It's no wonder earth shades are dominating the decorating world right now. Cinnamon browns, terracotta tones, putty greys... they're all warm and welcoming colours that provide the perfect backdrop and antidote to busy lives.
Earth shades create soothing, safe spaces to live and work in. For a harmonious colour scheme, layer our Colour of the Year 2021, Brave Ground™️, with similar neutral tones found in the Trust palette.

Earth shades are versatile, too. Their easy-going nature means they let other shades shine. You could pair Brave Ground™️ with darker shades from its Earth palette for a more interesting look.


4. Curved shapes: reinventing feature walls

A feature wall is simply a wall that looks different to others in a room. We love this interior trend because it lets you experiment with colour, patterns and shapes – to create a stunning feature wall.

For 2021, there's a new, friendlier way to create feature walls: curved shapes. It's a step away from the sharp, diagonal lines that are used for geometric wall designs – but just as impactful.

Painting a colourful arch on a blank wall will supercharge the space. Plus, it adds interest and energy to a room that was once tired and lifeless.


5. Home office: how to make work-from-home work

It will come as no surprise to learn that home offices are going to be big in 2021. As more and more people are working from home, the demand for dedicated workspaces and study zones has risen – and continues to do so.

With the right colours, you can turn almost any area of the home into a productive, functional office space.
Transform under the stairs with the smart and sophisticated Denim Drift – a shade known to aid concentration, or zone off an area of the bedroom with warm neutrals, like Brave Ground™️, for a quiet, peaceful place that's comfortable to work in all day.

Comments (0)
There are no comments yet.
Write a comment
Tell us what you think about this blog and share your experience with others. Please include only information that is relevant to the blog you are commenting.